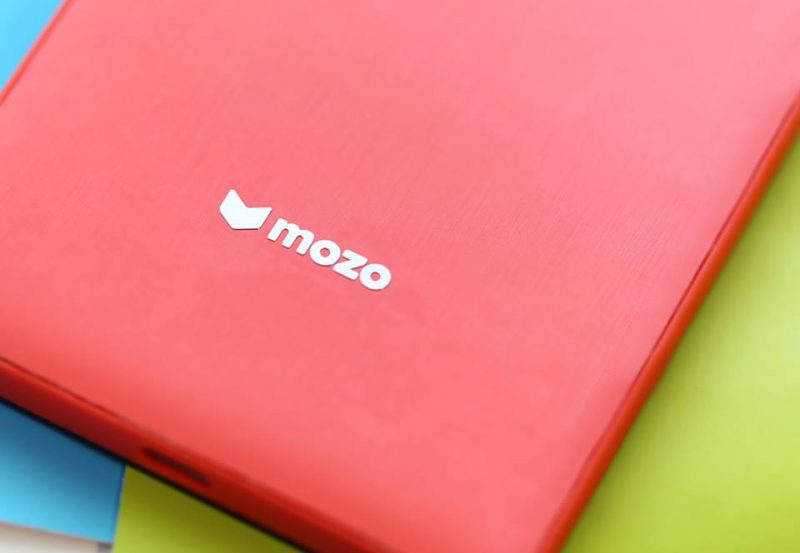 In line with the drop in pricing of the Lumia 950 and Lumia 950 XL, MobileFun has now also cut the price of the Mozo cases for the Lumia 950, 950 XL by up to 50%
Here's an overview of the 9 case designs released today. Along with the older shell replacement cases that Mozo already offers, this brings the average number of variants for Windows 10 phones to about 6 per phone.
See the deals at MobieFun here.