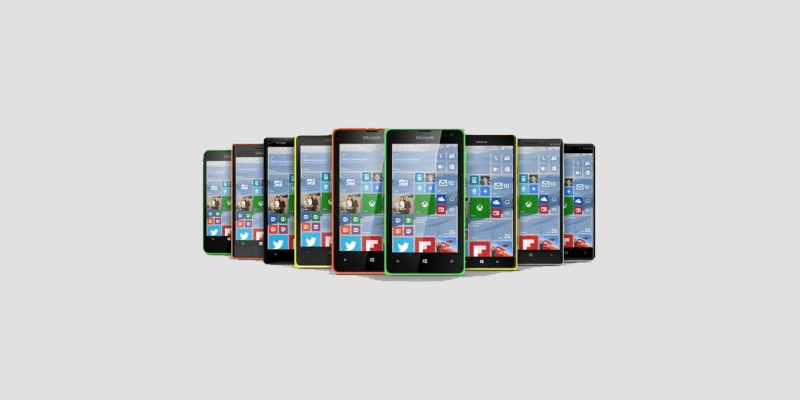 The Microsoft Store is now offering a sweet deal on every Windows Phone. If you buy any Windows Phone from the Microsoft Store, you'll get free Nokia Coloud Boom headphones. Yep, that's right – the deal is available for the cheapest Windows Phone, the Lumia 435 as well. For those who don't know, the Nokia Coloud Boom headphones are available for $34.99 at the Microsoft Store. That means, if you buy a Lumia 435 which is available for $70 at the Microsoft Store, you get a $35 gift with it as well.
It's worth noting that the device is also available for the Verizon Lumia 735, which launched recently. If you'd like to check this awesome deal out, just head over to the Microsoft Store's Windows Phone page where you'll be able to find all the Windows Phones that are currently being sold.
Are you planning to buy a new Windows Phone sometime soon?