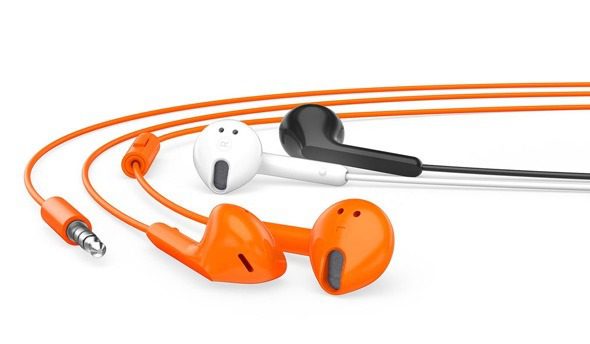 Microsoft's attractive and comfortable Comfort headsets are now available at the Microsoft Store in the UK.
The headset features both a microphone and button and the earphones features a special design, with Microsoft writing:
Because they're designed to match the shape of the human ear, Microsoft Comfort Headset earpieces fit securely while offering maximum comfort. Ergonomic design and a perfectly placed earpiece speaker create a super-comfortable, high-quality listening experience. Use the button to take calls with the headset on. And once you've answered, the built-in microphone lets you keep your hands free while you chat.