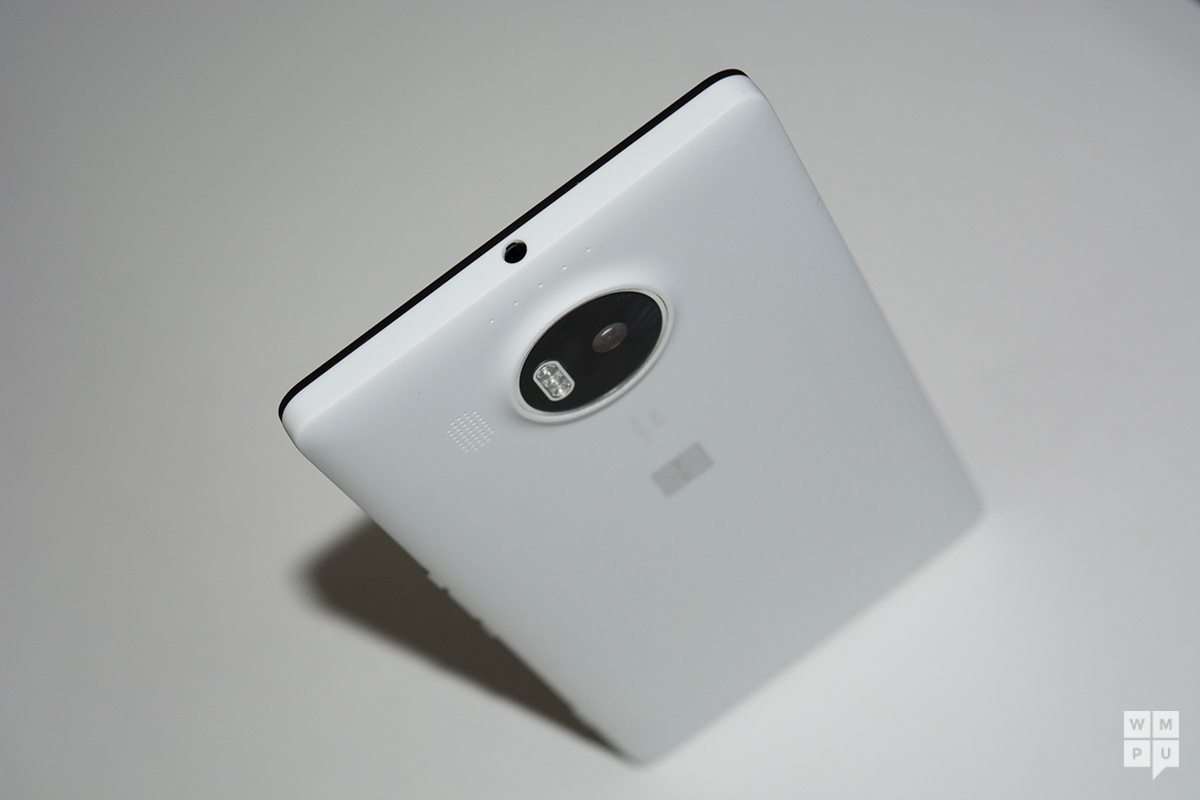 The Lumia 950 XL is now available for even cheaper in UK.
Amazon is currently offering the handset for only £299.99, a £40 cut from its earlier price. For those unfamiliar, the device comes with Qualcomm Snapdragon 810 octa-core processor, with a 5.7-inch display (1440×2560), 32GB of internal storage, 3GB of RAM and a 3340mAh battery. The device also supports Continuum for phones, Windows Hello, Fast Charging, as well as Wireless Charging. As for the cameras, there's a 20MP rear camera and a 5MP front-facing camera.
For comparison, the Microsoft Store UK is selling the Lumia 950 XL for £339 (but with free display dock).
You can get the Lumia 950 XL for £299.99 from Amazon UK here. See our full review of the Lumia 950 XL here.