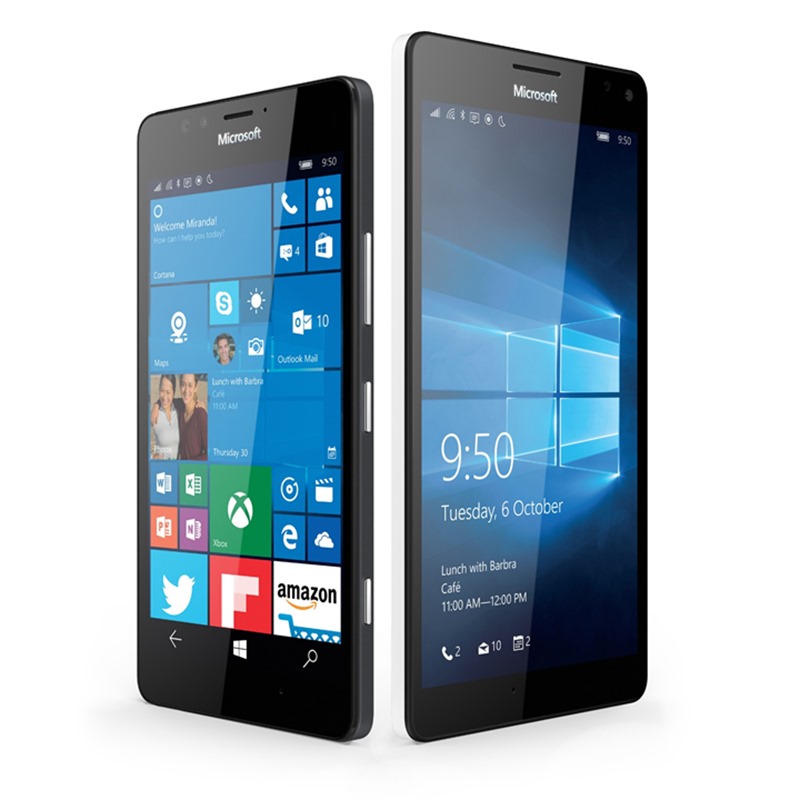 While the price of Microsoft's new flagships are dropping everywhere, its at the Carphone Warehouse and Amazon where you can now pick up some of the best deals on the device.
The Carphone Warehouse is now selling the unlocked Lumia 950 for only £399.99, £10 less than the Microsoft Store. If you prefer Amazon that company is now also offering the handset for the same low price, and for only £50 more you can grab the Lumia 950 XL at Amazon for £449.99.
While the handsets have had their issues regular software updates appears to be slowly resolving them, and now seems as good a time as any to jump in.
Have you picked up your flagship yet? Let us know below.