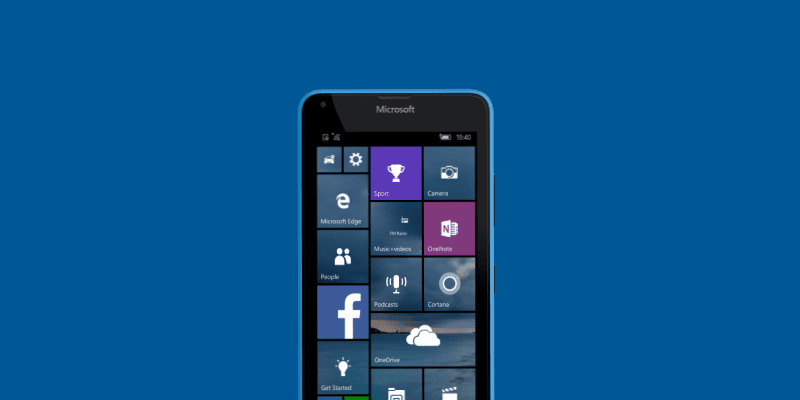 Microsoft is offering some sweet discounts on the company's Lumia 640 line of devices. If you live in the UK, you will be able to get the Lumia 640 for only £99.99 (sim-free) via Amazon. The device comes with a 5-inch display (1280×720), an 8MP rear camera, support for 4G, and Windows Phone 8.1.
You can find the Lumia 640 at Amazon UK here.
Microsoft store is also offering a very nice discount on the Lumia 640 XL. The Microsoft Store is offering 27% off (£59.01 off) the Lumia 640 XL, bringing the price down to £159.99. For those unfamiliar, the Lumia 640 XL packs a 5.7-inch display with a resolution of 1280×720 pixels, 1GB of RAM, 8GB of internal storage, the Qualcomm Snapdragon 200 processor clocked at 1.2 GGz, support for 4G and a 3000mAh battery.
You can find the Lumia 640 XL on the Microsoft Store UK here.