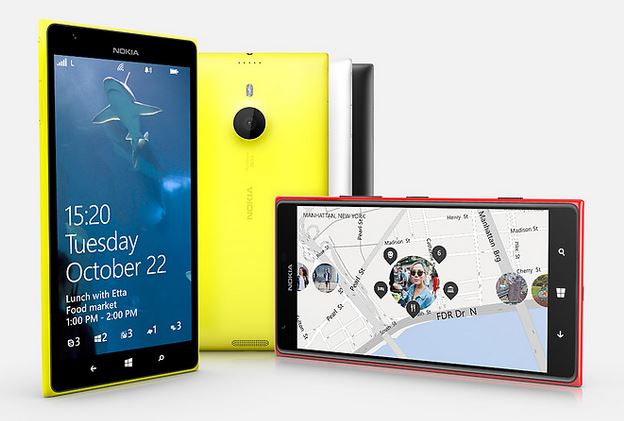 The Lumia 950 and 950 XL may be on the cusp of release, but Microsoft's Lumia 1520 is still a powerful, capable and desirable device.
For users who may still be interested in acquiring the device, Expansys is now offering an unlocked green Lumia 1520 [RM 940] for $179.99.
Bearing in mind that this is a grade B 2013 handset, it still compares favourably with handsets of today.
The Lumia 1520 has a 6 inch 1080p display with a quad-core Snapdragon 800 and a 20 MP pureview Carl Zeiss lens. The only deal breaker with this device is that it is uncertain whether Microsoft will update it to Windows 10 officially or continue to use the Insider Program.
if you're interested in the device, check out the deal in the source link below.