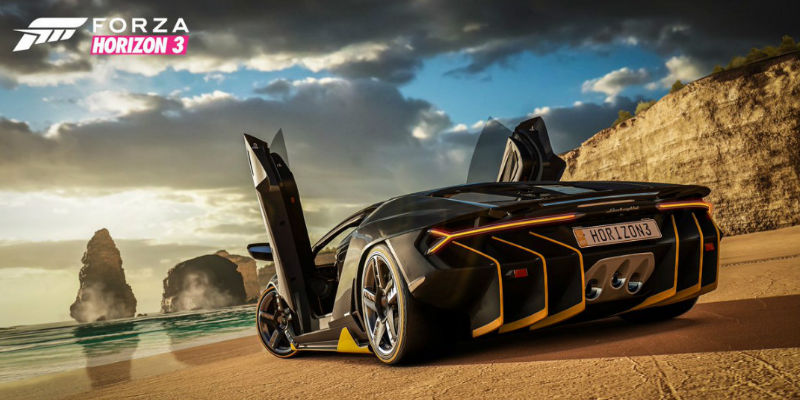 Forza Horizon 3 is one of the most highly anticipated games for the Xbox One and the title can now be had for an amazing price.
Forza Horizon 3 is an open world racing game set in Australia but unlike traditional Forza Motorsport entries, the Horizon games focus less on detailed simulation and more on having fun.
The game supports High Dynamic Range – or HDR for short – on the Xbox One S, allowing for a higher and more dynamic range of colors, and amazing visuals with a compatible TV like in the video above.
It supports Xbox Play Anywhere, which means if you buy the game digitally, you'll have it for both for the Xbox and PC, and that's that.
You are able to play your own music through one of the game's radio stations, which works via Groove Music. It's as easy as uploading your songs to OneDrive, putting them into a playlist, and then tuning in to the Groove Radio station in the game.
Amazon is currently selling a Digital Download code (the best way to get the title due to Play Anywhere) for only $39,99, $20 off the usual $59.99 price.
Grab the deal from Amazon here.