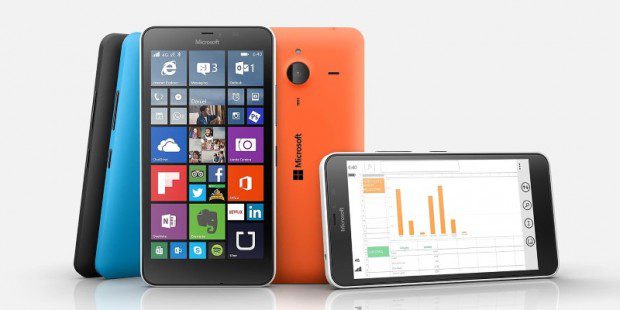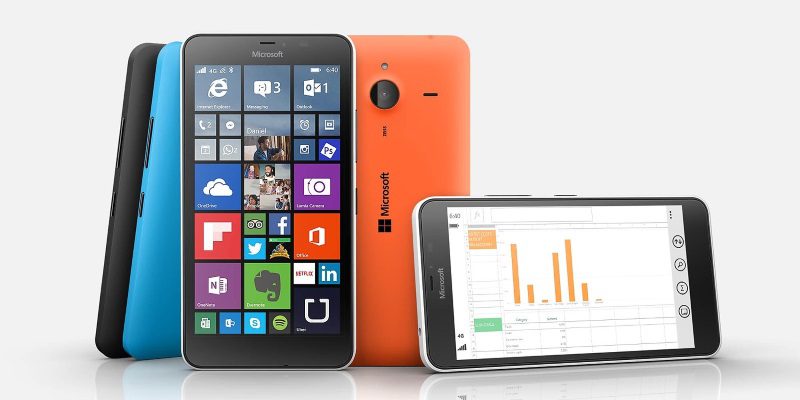 India's biggest online e-commerce website Flipkart has slashed the prices of Lumia 640 and Lumia 640 XL as a part of their Electronic sale. All though the e-retailer didn't specified the period of this deal but we can assume that the deal will be available for just two as the part of the sale.
Lumia 640 is available at the price of Rs. 8,999 while Lumia 640 XL is available at Rs. 14,149. Both the devices will support Windows 10 Mobile in future. It is worth noting that the price of Lumia 640 XL is subject to vary according to your location and/or your colour. The price mentioned above is for the black variant.
You can buy Lumia 640 from here and Lumia 640 XL from here. Do let us know if anyone is picking them up.