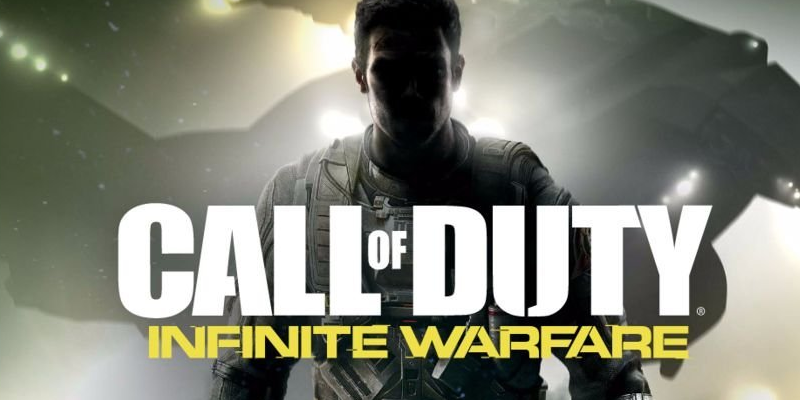 Call Of Duty: Infinite Warfare Standard Edition for Xbox One is now discounted by 44% on Amazon. Infinity Ward, the award-winning studio that helped create the Call of Duty franchise, reaches new heights with Call of Duty: Infinite Warfare. Infinite Warfare returns to the roots of the franchise with large-scale war, epic battles, and cinematic, immersive military storytelling and takes players on a journey from Earth to beyond our atmosphere.
Game Description: 
Infinite Warfare delivers three unique game modes: Campaign, Multiplayer, and Zombies. In Campaign, players play as Captain Reyes, a pilot turned Commander, who must lead the remaining coalition forces against a relentless, fanatical enemy, while trying to overcome the deadly, extreme environments of space. Multiplayer combines a fluid momentum based movement system, player focused map design, deep customization, and a brand new combat rig system to create an intense gameplay experience where every second counts. In Zombies, go back in time to fight the undead in a 1980s amusement park, complete with a plethora of rides, an awesome arcade, and a funky, functioning rollercoaster.
You can grab the Xbox Play Anywhere title here for $33.40 with free shipping.