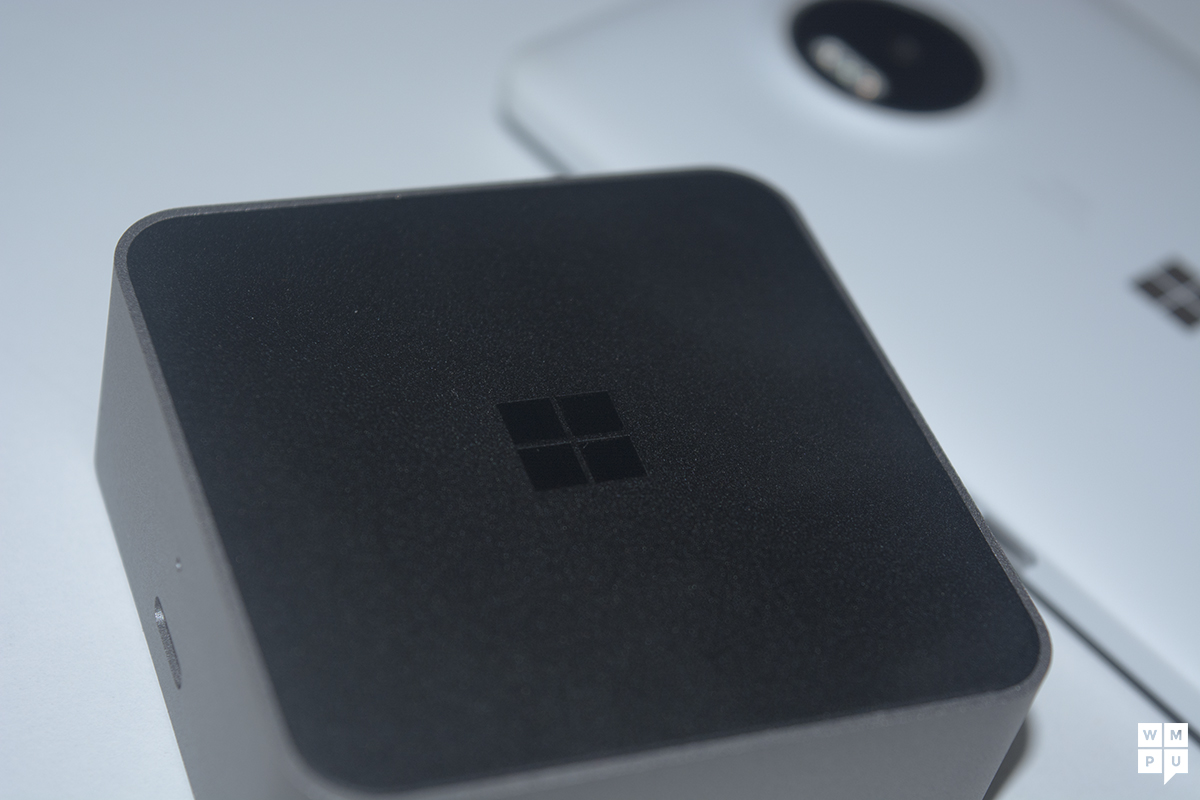 If you are looking to get a Microsoft Display Dock, you'll be glad to know that AT&T is now offering the Display Dock for only $89. For comparison, Amazon is selling it for $104 while the official Microsoft Store is selling it for $99. In case you are wondering, the regular price of the Display Dock is $119 at AT&T, but the carrier is offering $30 off right now.
With the Display Dock, you can use Continuum for phones on some Windows 10 Mobile devices such as the Lumia 950 and 950 XL:
Connect your Lumia 950 to a Display Dock and do more with an external monitor, a keyboard, and a mouse. Office apps and Outlook scale up to create a big screen-optimized work environment that makes you more productive. It's a PC-like experience that's powered by your phone. Plug your Lumia 950 or 950 XL into a Display Dock and the external monitor starts up. The keyboard and mouse are ready to go, and with a 60 FPS refresh rate, catching up on email is flicker-free and super-smooth. With 1080p HD output and a USB-C port that charges your phone while you work, it's a quick and easy way to get the productivity advantages of using a bigger screen.
You can get the Display Dock from the links below: