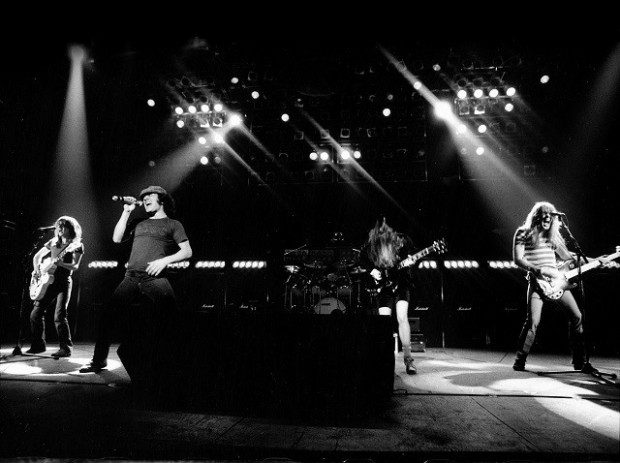 Music Deals app in Windows Phone Store gives you access to the best music at great prices. Each week, you'll find deep discounts on new and classic albums you should own. Music Deals will keep you informed about the latest and greatest deals. For this week, more than a dozen of AC/DC albums are on sale, starting at $6.99. They're also available to stream on the Xbox Music service.
Shop favorites such as "High Voltage," "Black Ice" and my personal favorite, "Back in Black."
Find these classics and more through the free Music Deals app in the Windows Phone Store and Windows Store.
via: Microsoft