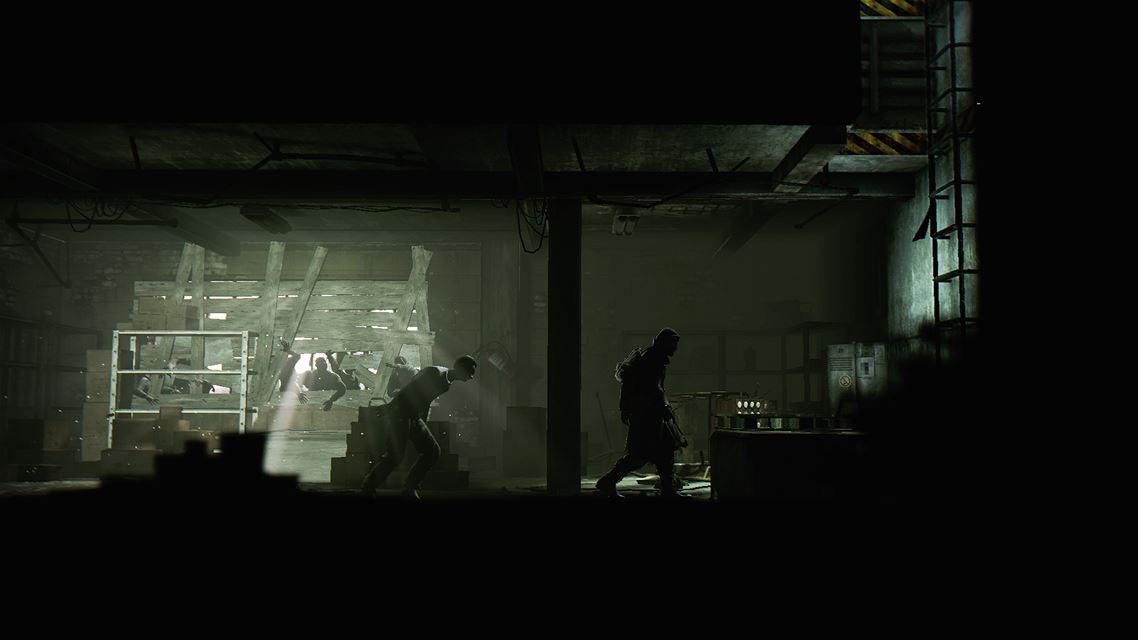 Deadlight: Director's Cut is now available for download from Xbox Store.
Set in an apocalyptic 1986, a zombie outbreak has brought humanity to its knees. You play Randall Wayne, a father searching the destroyed streets of Seattle for his family. You'll encounter many life-threatening situations, but combat isn't always the answer against the undead, fight back using scarce resources or hide and sneak past them utilizing the environment. Deadlight: Director's Cut is the ultimate Deadlight experience, now with improved gameplay, controls, and extra game modes.
Features:
• Fight or run from zombie encounters in tense combat and platforming

• Uncover the fate of Randall's family as he searches Seattle

• Full 1080p with enhanced controls and improved animations

• Survive the 'Nightmare' difficulty mode, on console for the first time

• Fight for your life in the new 'Survival Arena' mode. Use new weapons and tactics to overcome waves of zombies, scoring in online-leaderboards
Order it here from Xbox Store.
PAC-MAN 256 is now available for download on Xbox One.
The hit game is finally coming to console, with multiplayer mode!

**One of the Best Games of 2015** PAC-MAN 256 is the maze that never ends. But the Glitch is coming for you…
Features:
– Challenge your friends with local co-op multiplayer mode, up to 4 players

– Waka waka on PAC-DOTS and stay ahead of the super-villain: The Glitch – Take on a new gang of revived retro-ghosts including Sue, Funky, and Spunky

– Outsmart them with over 20 ridiculous power ups: Laser, Tornado, Giant and much more

– Spice up your game with 10 different themes
Order it here from Xbox Store.