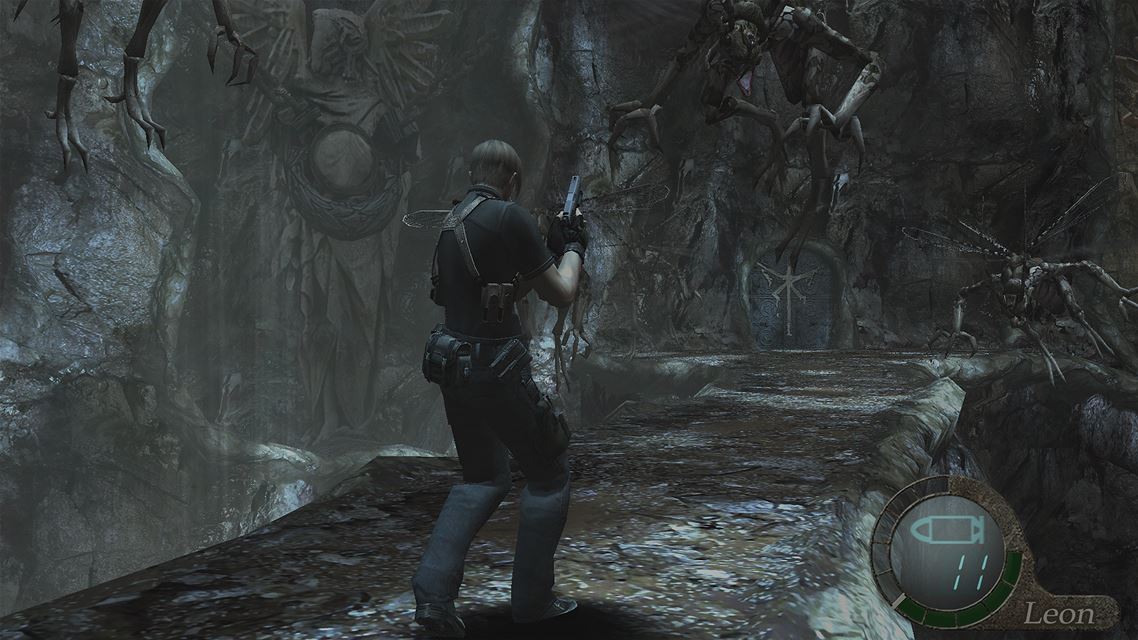 Dead Rising Triple Pack and Resident Evil 4 are now available for digital pre-order and pre-download on Xbox One. Read about these games below.
Dead Rising Triple Pack:
Enjoy three times the zombies with the Dead Rising Triple Pack, containing Dead Rising, Dead Rising 2, and Dead Rising 2 Off The Record.

Dead Rising – Frank West, a freelance photojournalist on the hunt for the scoop of a lifetime, pursues a juicy lead to a small suburban town only to find that it is being overrun by zombies!

Dead Rising 2 – Step into the shoes of Chuck Greene, professional motorcycle racer. Surrounded by a horde of hungry zombies in the spectacular casino town of Fortune City, Chuck finds himself in a race against time to find Zombrex, the one thing that can keep Katey, his young daughter, alive.

Dead Rising 2 Off the Record – Photojournalist and original hero of Dead Rising's Willamette incident, Frank West, takes center stage once again in Dead Rising 2: Off the Record.
Pre-order it here from Xbox Store.
Resident Evil 4:
Resident Evil 4 arrives on Xbox One in full 1080p HD with an increased frame rate. This revolutionary masterpiece represented a turning point for the series as it brought the gameplay to a third-person over-the-shoulder perspective for the first time.

Featuring a thrilling storyline taking place after the destruction of Umbrella Corporation, Resident Evil 4 not only changed the course of Resident Evil, but influenced countless other titles as well.
Pre-order it here from Xbox Store. You may pre-download this game, but it will not be playable until 12:01 AM EST on the release date (8/30/2016).