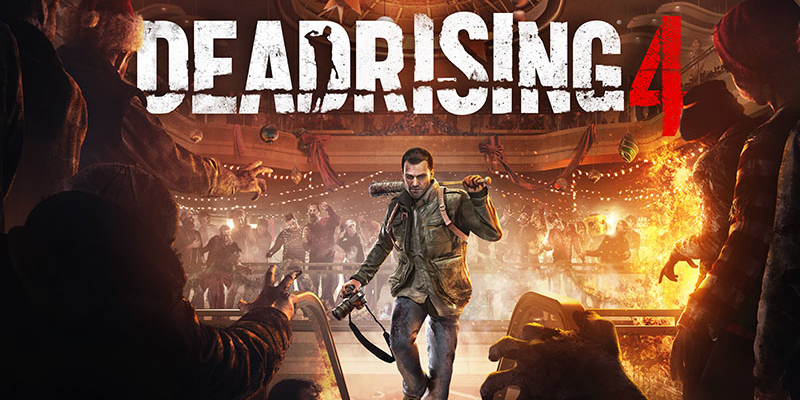 Microsoft showed off a lot of games at the Xbox E3 conference today, and one of them was Dead Rising 4. The game's developed by Capcom, and you can check out the trailer below.
Dead Rising 4 looks like it's going to bring back some of the crazy, over the top fun that was part of previous entries in the series. Dead Rising 3 received good reviews and currently sits at a 78 on review aggregator Metacritic. We're excited to find out more about DR4, and we'll post more information as it becomes available.
Dead Rising 4 will be available on both Windows 10 and Xbox One as an Xbox Play Anywhere title, and is expected to launch during the holiday season this year.
Are you excited to play some more Dead Rising? Let us know in the comments below!