A new data from NPR and Edison Research claimed that around 39 million Americans now own or use a smart-speaker. Now, one-in-six Americans (16%) owns a voice-activated smart speaker, up 128% from January 2017.
The data was collected using a survey on 1,620 which included 800 smart-speaker owners and 820 non-smart-speaker owners. The data collected focused on many important points like how many speakers do they own, speaker from which brand do they own, where do they keep the speaker, etc.
According to the survey, 52% people keep the speaker in the living room, followed by 24% who keep it in the kitchen. Also, 58% of the users owned one speaker which 24% owned two speakers and 18% owned three or more.
The survey also showed that 65% of the people use their speaker primarily for listening to music followed by 28% who listen to the news or talk show.
The survey also revealed an interesting detail as 28% of the users bought a music subscription after getting a smart-speaker and 31% of the users claimed to have shopped more on Amazon/Google. Apart from these interesting highlights, the survey also captured the age and gender demographics that own any smart-speaker.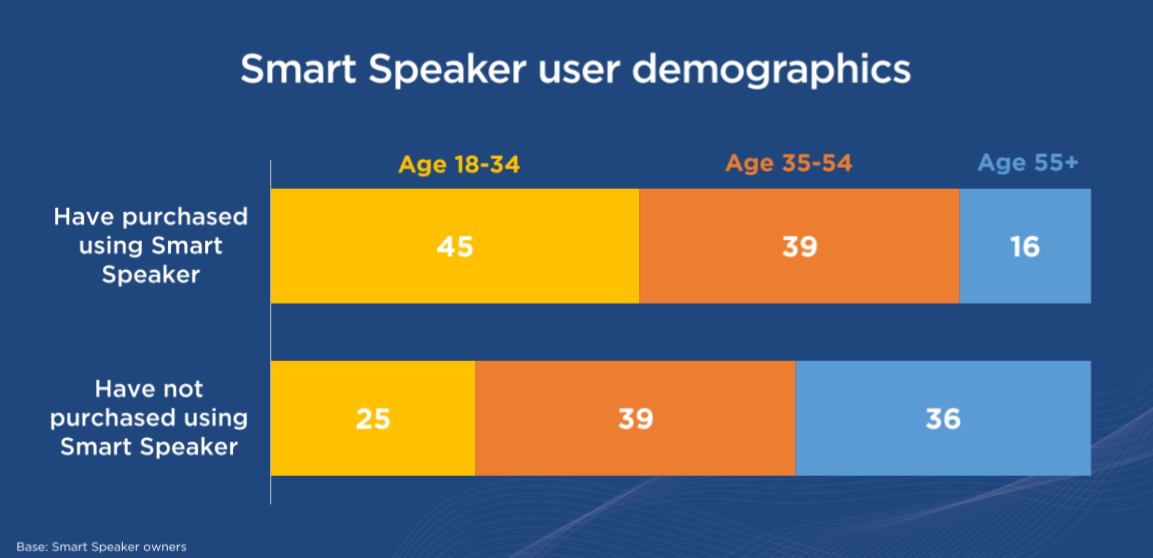 You can check out the full report on NPR website. Do let us know your thoughts on these numbers in the comments section below.