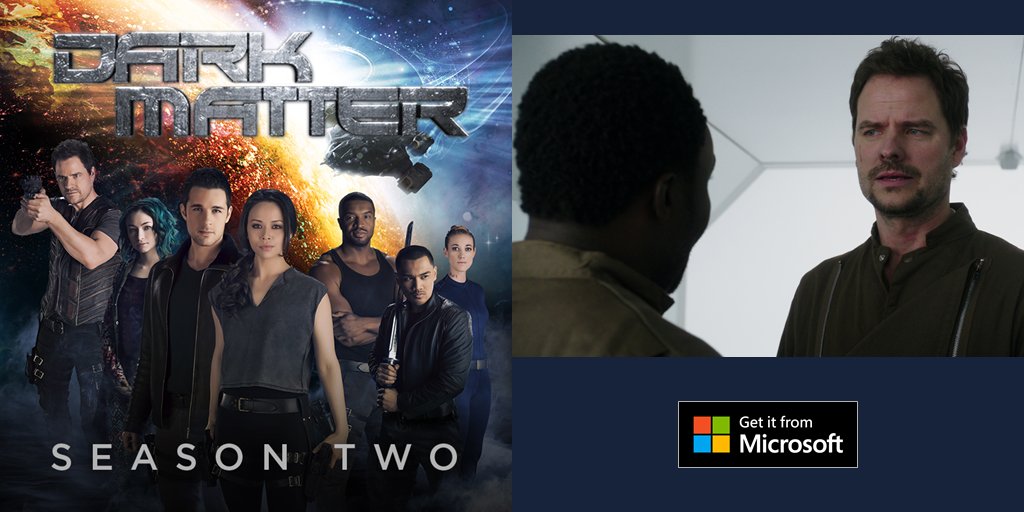 Dark Matter Season 2 is now available for purchase from Microsoft Movies & TV Store. Each episode will cost you $1.00 or you can buy season pass and get all current and future episodes of season 2. HD version season pass is available for $26.99 and SD version costs $17.99.
In DARK MATTER, the crew of a derelict spaceship awakens with no memories of who they are or how they got there. Facing threats at every turn, they have to work together to survive a voyage fueled by vengeance, betrayal and hidden secrets. In Season 2, the crew of the Raza becomes embroiled in an intergalactic conspiracy, seeking a mysterious device that may hold the key to victory in a looming all-out corporate war.
Check out the listing here on Microsoft Store.