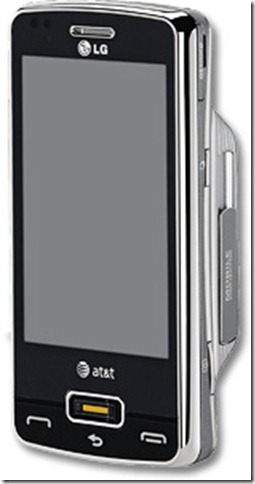 Its been a long wait for LG Expo owners, but the Snapdragon-totting smartphone is now finally able to join in the custom ROM flashing fun, thanks to the efforts of Dark9781.
The ROM runs the latest 23563 build of Windows Mobile, and has been stripped of superfluous AT&T apps.
Read more about the new ROM and any associated issues in this XDA-Developers thread.