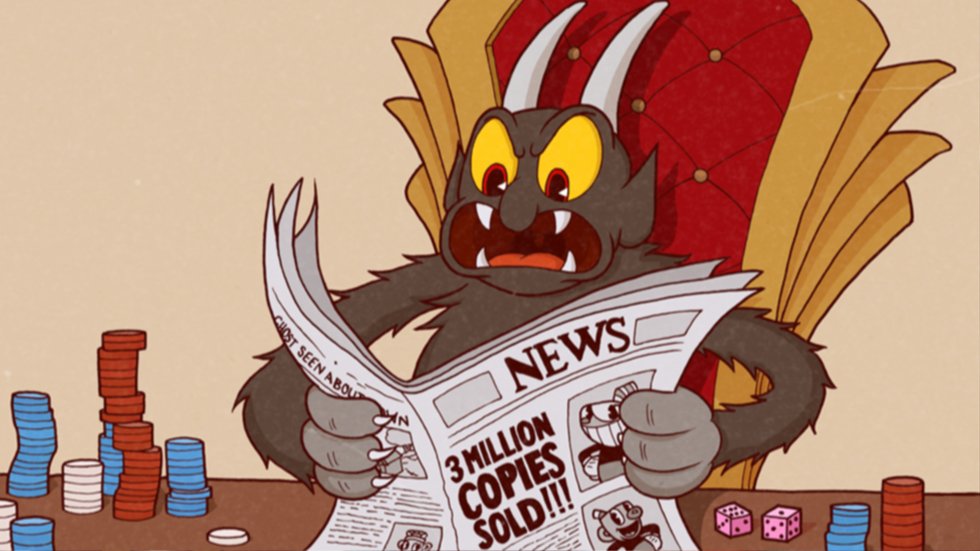 Nearly a year after its launch, Cuphead has gone triple platinum, selling 3 million copies to players around the world.
Studio MDHR thanked everyone who made this milestone possible in a statement on their website. "It's hard for us to express just how appreciative we are to everyone who has played and enjoyed our niche little run & gun game with the wacky rubber-hose characters."
To celebrate the success, Cuphead is on sale for the next few days on Xbox and Steam for 20% off.
In terms of new Cuphead content, it will be getting some DLC sometime next year called "The Delicious Last Course," where Cuphead and Mugman are joined by Ms. Chalice on a brand-new island adventure.
Via: Studio MDHR