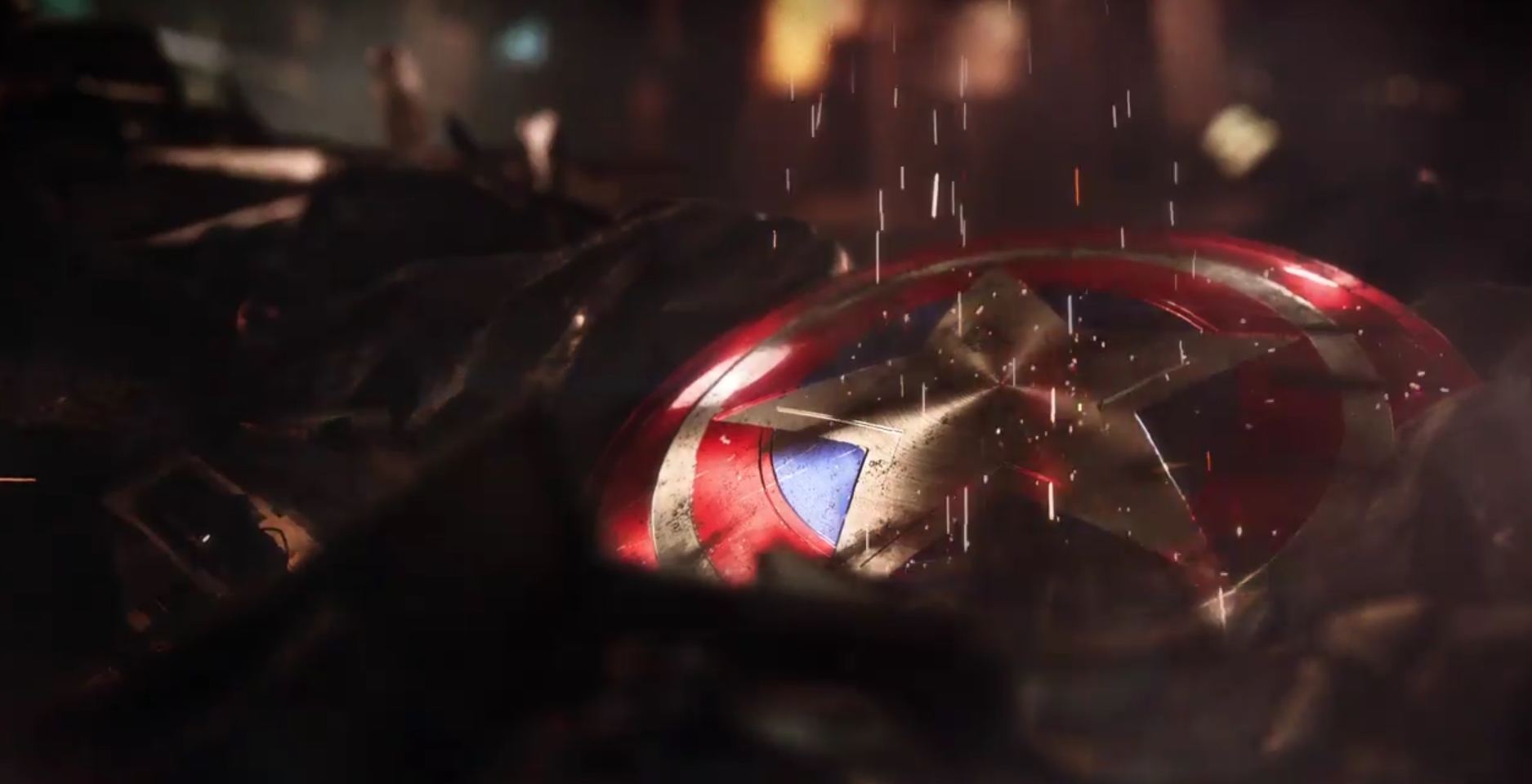 Crystal Dynamics, the developer behind the rebooted Tomb Raider video game series, has hired some big industry talent to work on its Avengers project, which was announced last year. The studio revealed that in total, it hired 15 industry veterans who previously worked at studios like Naughty Dog and Visceral Games (via Polygon).
Former Naughty Dog creative director Shaun Escayg was one of these hires. He announced a few weeks ago that he was leaving the company, where he served as creative director and writer on Uncharted: The Lost Legacy. Stephen Barry, who worked at Visceral on Dead Space, also joined The Avengers development team.
"We recently hired fifteen world-renowned industry veterans, spanning production leadership, animation, design, art and engineering, who have previously worked on games such as Batman: Arkham Origins, Dead Space, Star Wars: Battlefront and many more," said Crystal Dynamics studio co-head Ron Rosenberg. "Their AAA experience adds to an already deep roster, making us well-positioned to deliver on the ambitious goals we've set for ourselves with The Avengers project. It's a stellar addition of many people who fit incredibly well into our wheelhouse of building game experiences we all love."
The Avengers project was revealed last year as an agreement between Marvel Entertainment and Square Enix to produce original games based on The Avengers. Little is known about it other than what is offered in its short description, which is rather vague.
"The Avengers project is being designed for gamers worldwide and will be packed with all the characters, environments, and iconic moments that have thrilled longtime fans of the franchise. Featuring a completely original story, it will introduce a universe gamers can play in for years to come."