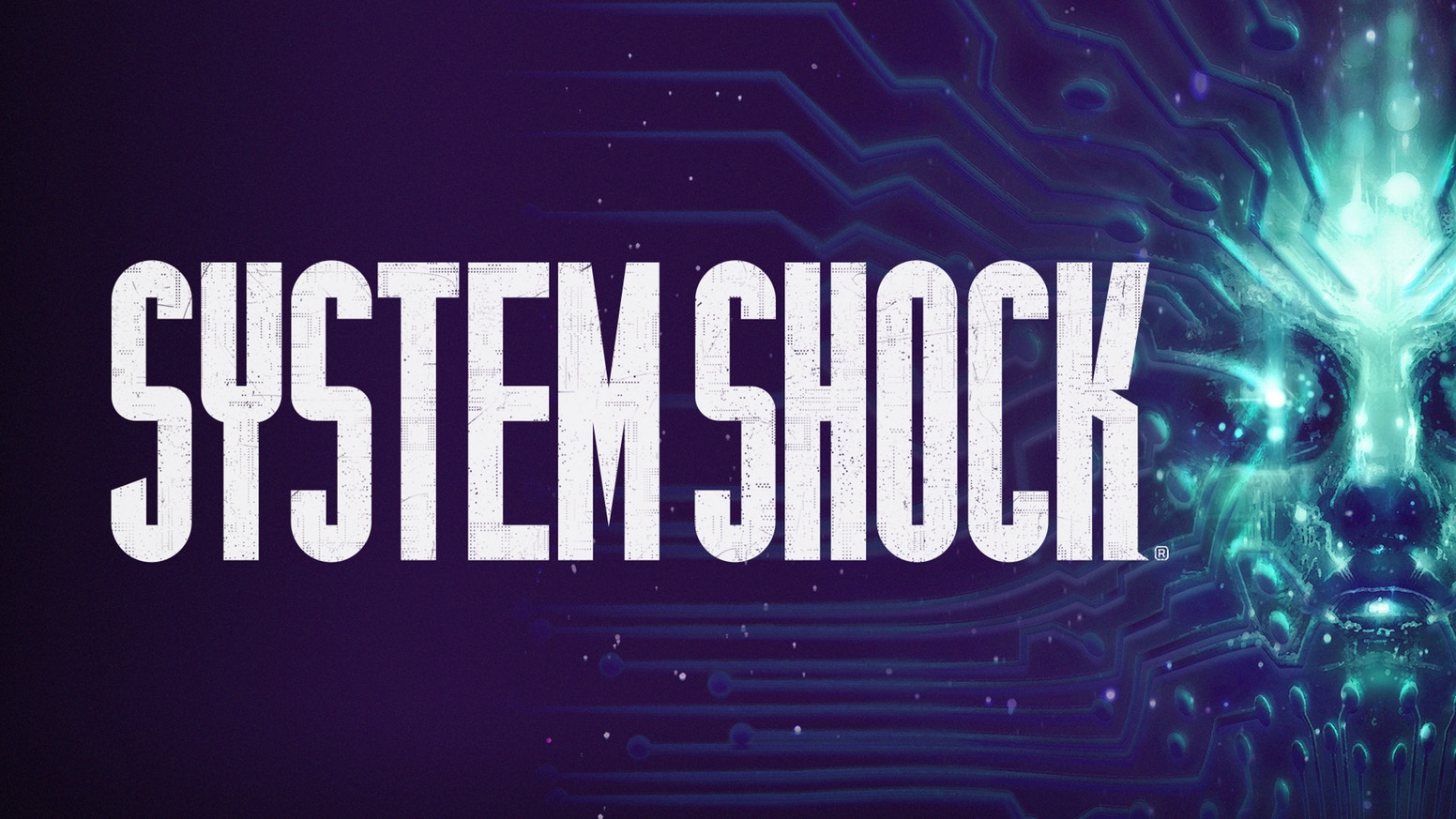 Night Dive Studios' System Shock remake has been put on hiatus with a release window extending out of this year.
In a company statement obtained by Polygon and due to be sent to Kickstarter backers today, CEO Stephen Kick wrote, "I have put the team on a hiatus while we reassess our path so that we can return to our vision. We are taking a break, but not ending the project. System Shock is going to be completed and all of our promises fulfilled."
Speaking to Polygon, one source familiar with the project stated that "mission creep" and unrealistic ambitions used up much of the game's Kickstarter funds. Director of business development Larry Kuperman seemed to confirm this statement by saying that attempts to secure additional funding from game publishers had not been successful. Because of this, around 15 contract workers will no longer be working on System Shock, though Kuperman affirmed that full-time Night Dive staff will not be laid off.
Development will begin again after the hiatus, but it won't be any time soon. When pressed for a timeline, Kuperman estimated the game's release at "18 to 24 months" from now.
This isn't the first delay that the System Shock remake has suffered. The game, which was Kickstarted in 2016 by 21,625 backers who pledged $1.35 million, was originally set to release in December 2017. That date was then pushed back to Q2 2018, and now it's been delayed again to an undetermined date.
When it does launch, it is set to release for Xbox One, PlayStation 4, and PC.