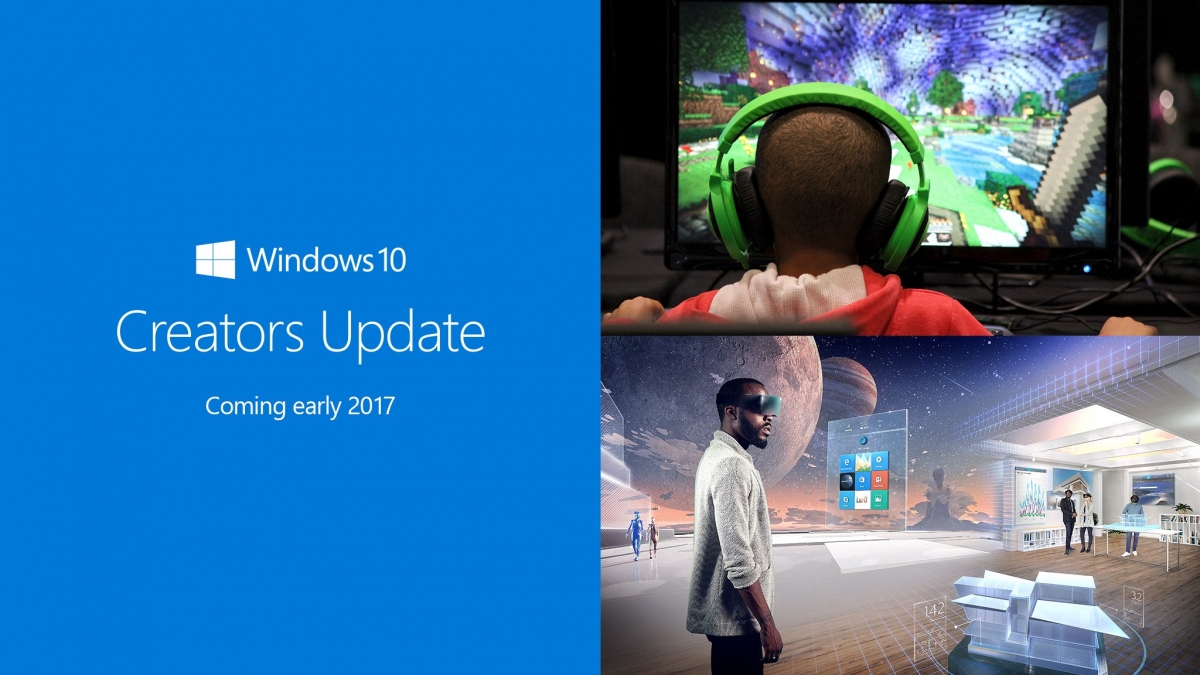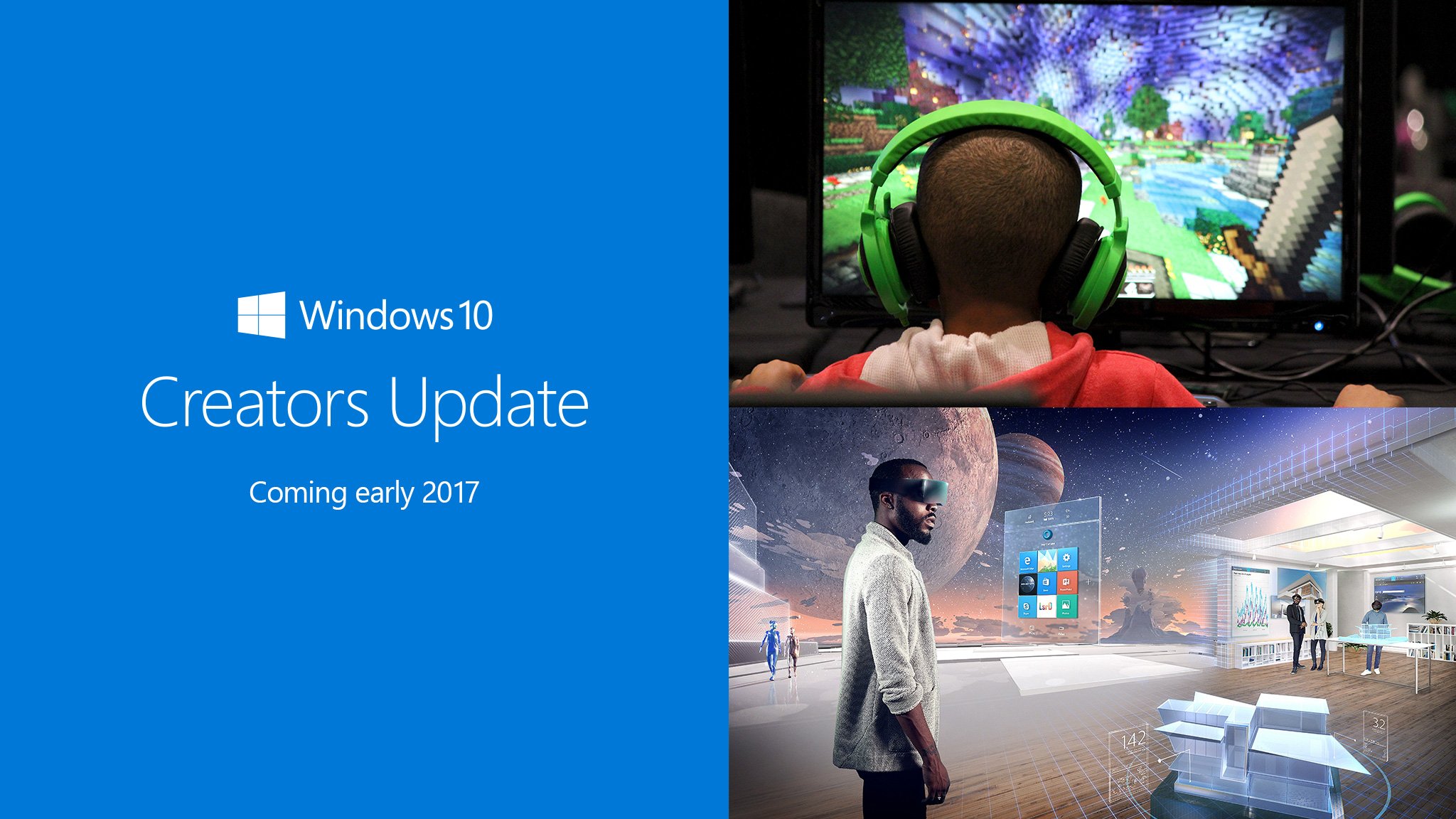 If you run a tight ship computer-wise (no pirated software, no dodgy websites, use a firewall etc.) it seems your biggest risk for data loss would be Microsoft suddenly restarting your PC while installing an update.
This scourge has been with us for years, but it seems Microsoft is finally listening and taking a more pragmatic approach to keeping us both happy and up to date.
The Creators Update will finally allow users to "snooze" reboots for 3 days, and reportedly users will be able to repeat this indefinitely, allowing users to delay updates until they are really ready to restart their PC.
"What we heard back most explicitly was that you want more control over when Windows 10 installs updates," said John Cable, director of program management for the team responsible for Windows' servicing and delivery. "We also heard that unexpected reboots are disruptive if they happen at the wrong time."
Windows 10 Creators Update version will have a new dialogue box when updates are available.
Users can either restart immediately, pick a time, or snooze for 3 days (which can be done repeatedly).
Active Hours have also expanded from 12 to 18 hours, during which restarts will not be offered.
A bit like the original Windows Vista User Account Control issue, where Microsoft's good security intentions turned users sour on the whole OS, it is much more important to walk the middle ground between convenience and security than to be fanatical about keeping all users on the exact same patch level. With most apps being far from stateless these changes are long overdue, and as a Windows 10 user very welcome.