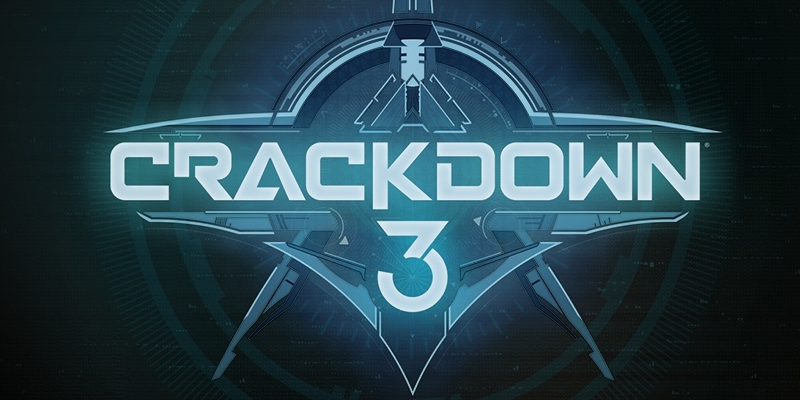 If you've been wondering about the state of Crackdown 3, you're not alone. The third installment in Microsoft's series of open world shooters was announced back in 2014 during that year's E3 conference, officially shown off for the first time at E3 2015, and didn't make an appearance at E3 2016 at all. There hasn't been much news at all about it since then, aside from a 2017 release window and the knowledge that the game would become an Xbox Play Anywhere title. The radio silence has led to plenty of speculation about where development of the game might be at, but Phil Spencer confirmed on Twitter that it's still being worked on.
@JoshLuck1995 Yep, saw a build the other day, looked good. One thing I love about CD, you know it from a single frame, look is iconic.

— Phil Spencer (@XboxP3) November 23, 2016
It's a nice reassurance, especially after plenty of titles over the years went silent and were cancelled without a formal announcement even being made. Spencer also mentioned that you can tell it's Crackdown with just a single frame, which is pretty good, and it should be interesting to see how much the look of the game has changed since it was last shown off. If you'd like to see how one of the early builds looked, you can check out some Gamescom 2015 footage below.
The first two Crackdown games were wildly popular on the Xbox 360, and the announcement of Crackdown 3 was exciting. Multiplayer would use Microsoft Azure to enhance its capabilities, and there was tons of potential. Game development takes time, however, so we'll likely have to wait until next year for our next look at the game.
Crackdown 3 is coming out for Xbox One and Windows 10 in 2017.
What do you want from the next Crackdown game? Let us know in the comments below!