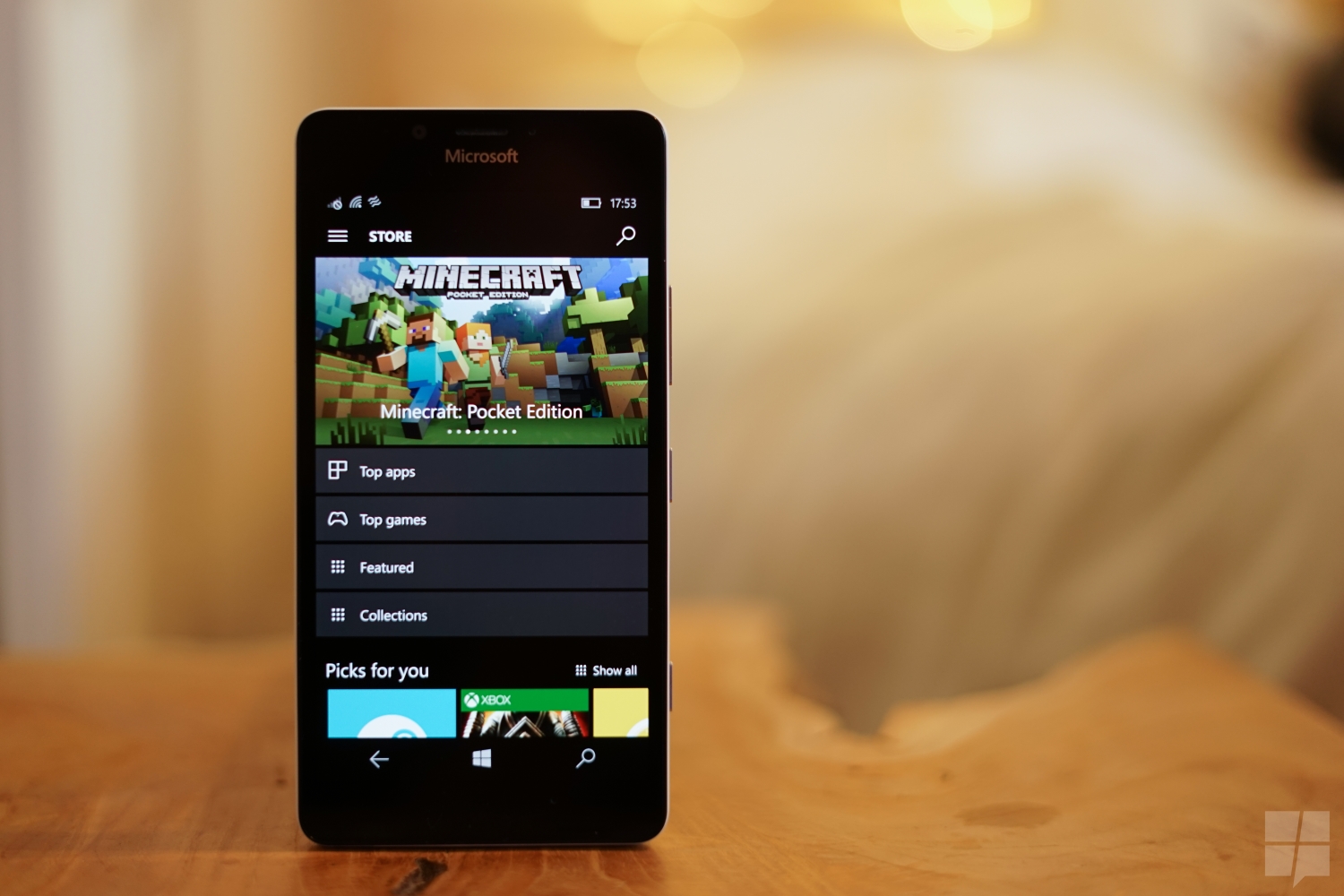 Just over a week ago, the President of the United States of America set the internet on fire (thankfully not literally) and created a new meme with the word Covfefe — presumably a response to the world coverage.
Like all memes, it's been beaten down, dragged out, and finally exploited by the forces of capitalism for profit, with T-Shirts, and questionable literature about the pleasurable qualities of covfefe.  An enterprising Windows developer has created a Fidget Spinner app, combining the Fidget Spinner spike interest with Donald's Covfefe typo slash secret code because why not.
For those who are mercifully unaware, fidget spinners are a type of toy which are used to relieve stress in nervous people (hence the name, for when you're fidgeting). They are distracting tools, and I guess it only made sense to put them on your smartphone where you would obviously have nothing to distract you with if YouTube and cute cat gifs didn't exist.
Gallery
Despite the negative press covfefe… well you can try out this game from the Windows Store link below, it's a lot of fun for all of 10 minutes, but hey, you're part of meme history and that's priceless.