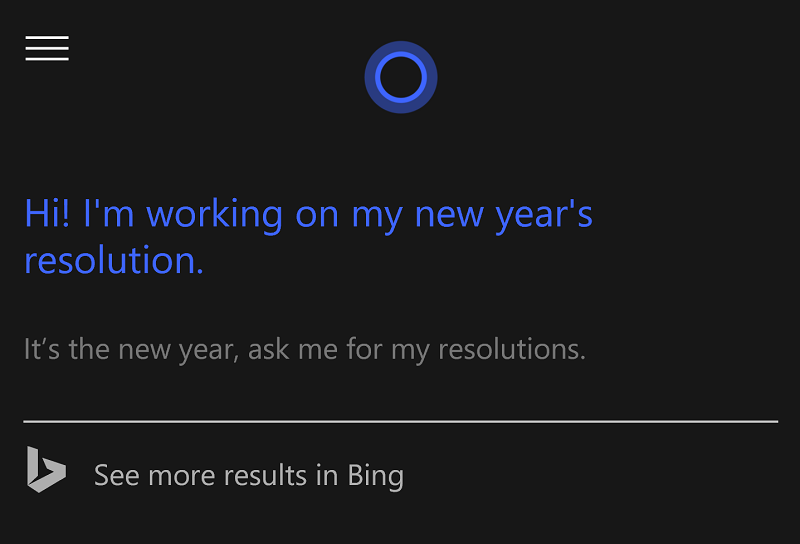 We reported yesterday that Cortana search was broken on Windows 10 Mobile when entering a search term into the search box (it still worked via voice).
Today either the date change or Microsoft working overtime appears to have fixed the issue, as those earlier affected report that the feature is one again working as promised.
Are any of our readers still affected? Let us now below.