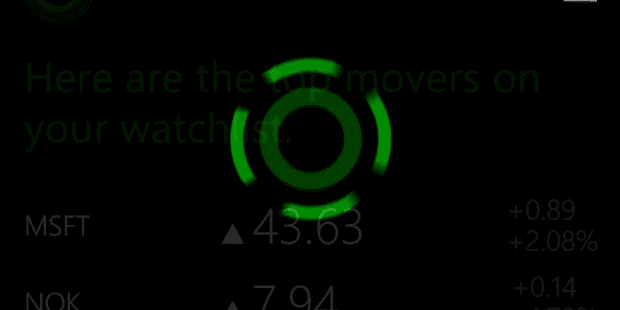 A few days back I posted a small article about Cortana bugs in the USA. It seems to be getting worse for me (and maybe others) and you can see it in the video below.
At around the 0:09 mark when I click on Cortana's notebook, the screen freezes but still lets me move contents in the background. Shortly after it crashes and returns to the start screen. Although its almost cool, its certainly not a feature because the notebook is essentially the backbone of Cortana. This is the first real issue I have ever experienced with Cortana and I hope that Microsoft is fixing it.
Are readers experiencing other problems?