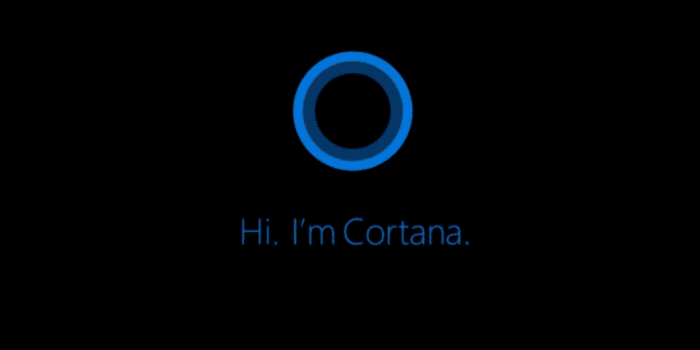 Microsoft's virtual assistant Cortana once again got its prediction correct. Earlier, Cortana predicted that New England Patriots will top the Seattle Seahawks and it happened to be true. New England Patriots won the Super Bowl and it was their fourth NFL championship.
How Microsoft's Cortana predicts these outcomes?
One of the most interesting aspects of search engines is their ability to process trillions of signals to reflect what is happening in the real world. For instance, during the presidential elections, Bing experiences a surge of positive and negative queries about the presidential candidates from different parts of the U.S. Taking this model even further, teams within Bing have been experimenting with useful ways that we can harness the power of Bing to model outcomes of events. This could be anything from an election or sporting event to whether an actor will win the People's Choice Award.
Bing's prediction model which powers Cortana will become more powerful as it starts indexing more data.