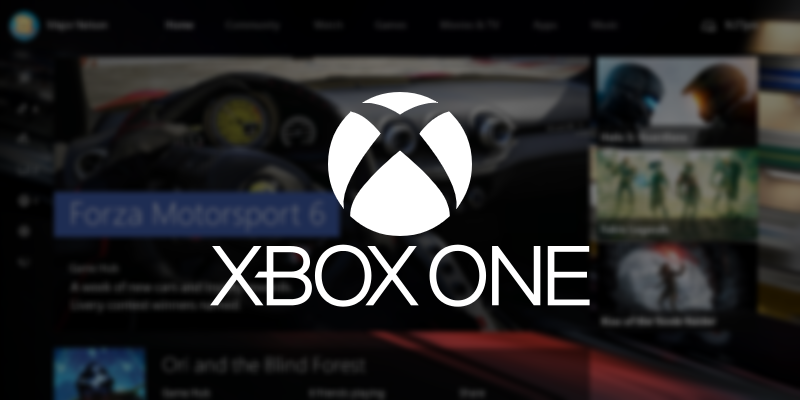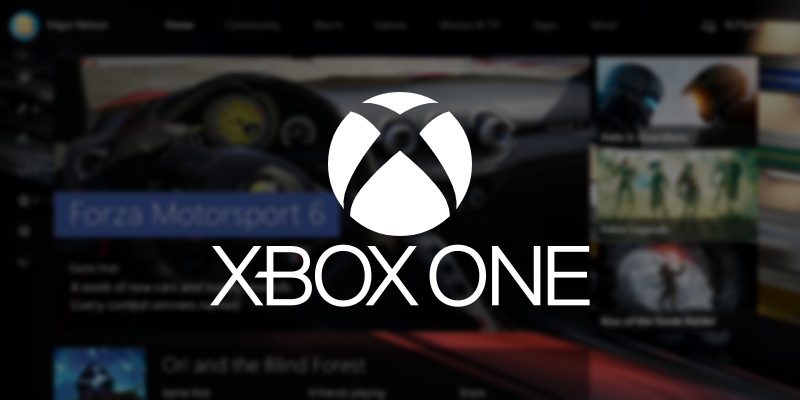 The Windows 10 Anniversary Update is headed to the Xbox One too, and Cortana is one of its main features. While many users have reported issues with her, the team is indeed listening.
Brad Rossetti recently posted on the Xbox One Preview forums about Cortana, stating the following.
Cortana just finished her final lesson for launching games, apps, and TV channels. Users were reporting issues of "Open Netflix" "Launch YouTube" "Play Halo 5" "Watch NBC" and the like resulting in web search or marketplace search results instead of opening the correct app/game/channel. After this final lesson she is much better at launching the app/game/channel you ask for. Please give it a spin!
He also confirmed on Twitter that this update is server side, so don't expect a new build for this tonight.
This change should be instantaneous, so if you're an Xbox One Preview member you can try it out right now.
Are you an Xbox One Preview member? Do you use Cortana, or do you prefer the old voice commands? Let us know in the comments below!