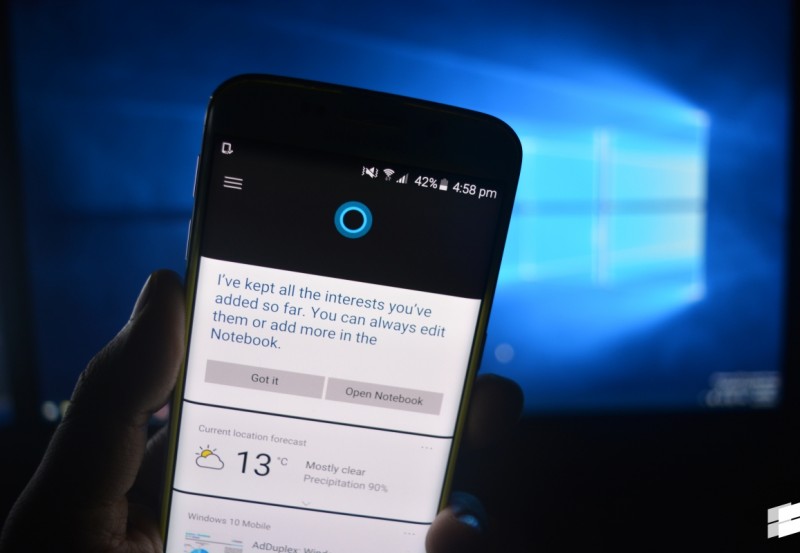 For more than 8 hours now it appears Cortana on Windows 10 Mobile is crashing while performing a search.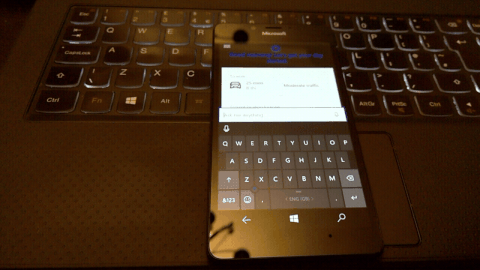 The app crashes to the start screen when a search is executed, but the issue appears intermittent.  Handsets running 10586.29. and 10586.36 are affected.
Searches via the url bar in the browser still works without issue.
The issue comes at a rather bad time for Microsoft, when we assume much of their offices are empty at present.
Are our readers affected and if so, which version of the OS do you run? Let us know in the comments below.