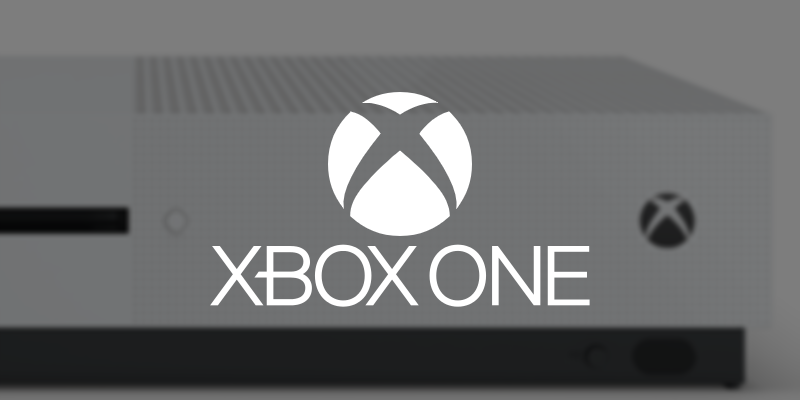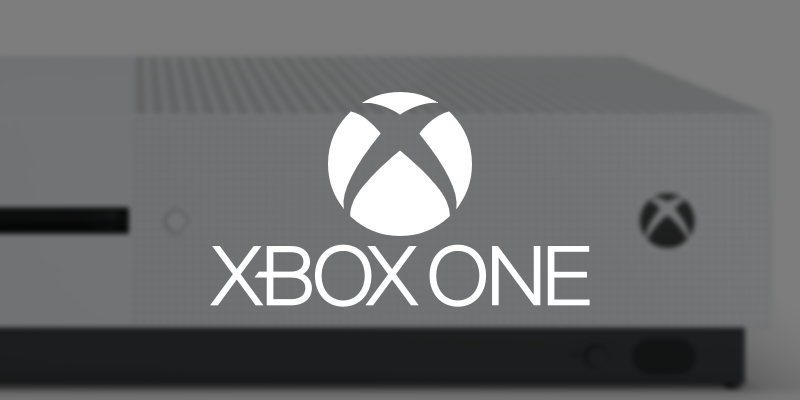 The Xbox One Preview Program is the console's equivalent of the Windows Insider Program, and it's been getting a lot of updates lately. Cortana's been at the forefront of some of these, and she's constantly getting improvements on the platform. Tonight's update is a big improvement- if you're in France, Italy, Germany, or Spain, you'll have access to Cortana soon with no tricks required. The tag for tonight's build is rs1_xbox_rel_1608.160824-1140, and it'll be available around 6PM Pacific time/9PM Eastern time. You can check out the full changelog below.
NEW FEATURES

Cortana

Cortana is now available in France, Italy, Germany, and Spain.

If you live in these regions and would like to begin using Cortana, just follow the steps below:

Launch the Guide and navigate to All Settings.
Navigate to System > Cortana Settings.
When prompted, select "I agree" to enable Cortana.

You can launch Cortana from My games & apps or snap Cortana from the Guide. To learn a few commands, just say "Hey Cortana, what can I say?" in your language.

If you decide to opt out of Cortana, just repeat the steps above to toggle Cortana On/Off. Opting out of Cortana will re-enable the Xbox legacy voice commands.

FIXES

Game Trials

Resolved an issue which could cause game trials to be available for less or more than the intended amount of time.

System Update

Resolved an issue which could cause system updates to fail while being applied.

KNOWN ISSUES

OneGuide

You may encounter an error when attempting to view the TV details page for Live TV content.
Are you an Xbox One Preview member in the affected regions? Are you excited to try out Cortana soon? Let us know in the comments below!