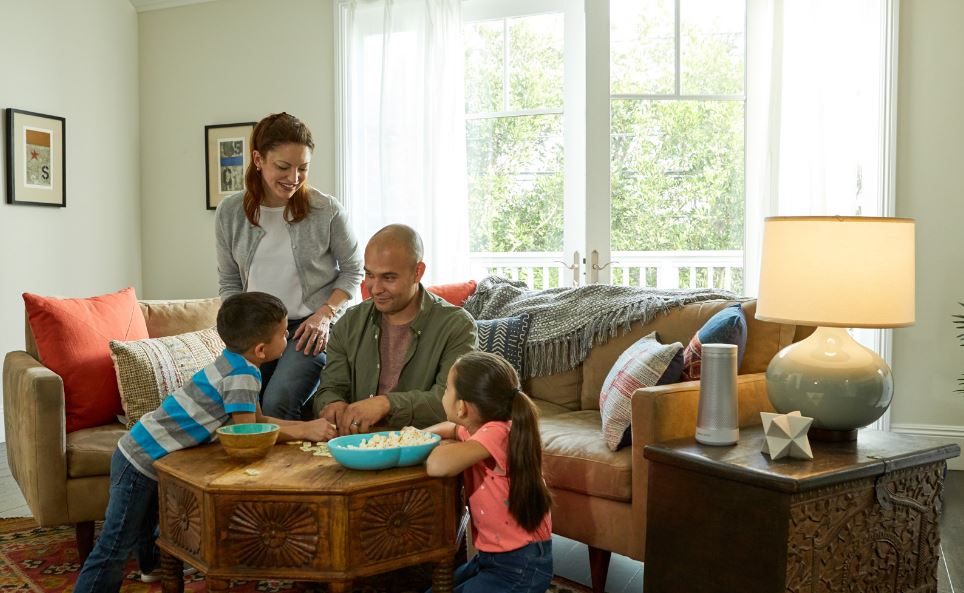 Speaking to ZDNet, Cortana's new boss Microsoft Corporate Vice President of Cortana Javier Soltero, admitted that Microsoft missed the boat when it came to personal digital assistants and smart speakers.
Speaking at Build 2018, Soltero acknowledged that "this new market around ambient devices in the home has been "shaped differently than we expected," and that Microsoft recognized this market was potentially important "but didn't jump quickly on."
This is, of course, the common refrain with everything Microsoft does and eventually cancels, but Soltero insisted this did not mean Cortana was going away.
"We are starting to tell a different story" about Cortana he noted, saying that the company was moving away from being an assistant to being assistive.
"We were all over the Day 1 keynote," Soltero said, "but the difference was that Cortana was embedded in a number of products and assistive in a useful and important way."
Instead of being used as a convenience e.g. to turn on the lights, Cortana would now provide assistance by completing tasks more easily and/or acting proactively on the behalf of users, Soltero said.
One example, of course, would be Cortana being available when users set up their PC, or Microsoft's new app where Cortana would guide users through changing settings.
"We are looking for ways to help," he noted.
Cortana would not drop the ability to turn on the lights, however.
"Our target is still to build Cortana as an assistant, too. Our intent is to remain coherent. But the result people want is the assistance. We think the one thing can carry the other," he said.
The good thing about this new focus, of course, is that it does not rely on 3rd party developer support, where Microsoft lags seriously behind. Instead Microsoft is embedding Cortana in a number of applications both on Windows and their mobile applications on iOS and Android, such as the email app, and much like a more modern version of Clippy, the AI will intelligently offer suggestions base on data and context e.g. reading your email and adding commitments from there to your calendar.
Cortana will be a multi-device experience that is about "assistance, not just convenience," Soltero said.
What do our readers think of this new, more proactive and helpful Cortana? Let us know below.
Thanks, Mako for the tip.