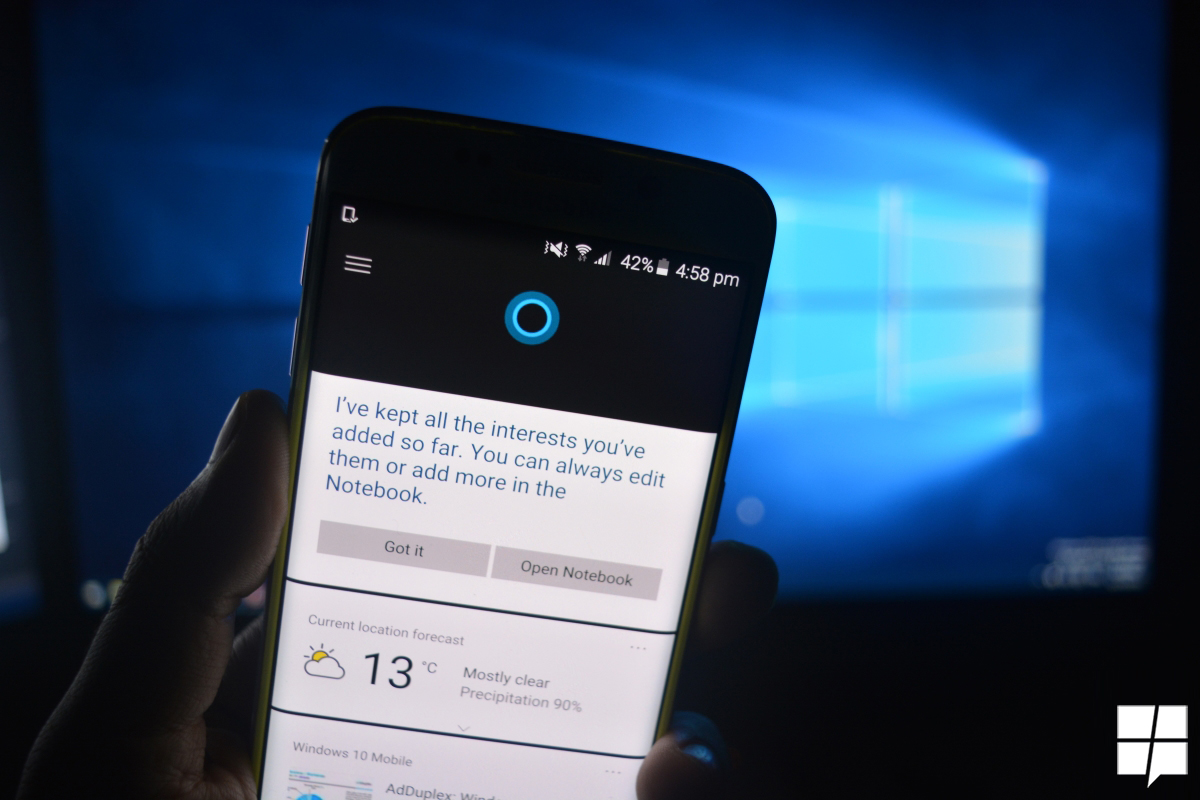 Microsoft has released a new update for Cortana on Android, adding some minor improvements to the personal assistant. The update, version 1.9.10, apparently introduces a faster home page which will allow it to load faster. The update also improved reminders on Android Marshmallow devices. Lastly, there is a better notification sound for reminders, as well as the ability to pull down and refresh you reminder list page in the app. Here is the changelog:
Faster, better home page loading
More accurate reminder triggering on Android M devices
A better notification sound for reminders
Pull down refresh capability for your reminder list page
You can get the latest update for Cortana from the Google Play Store here.