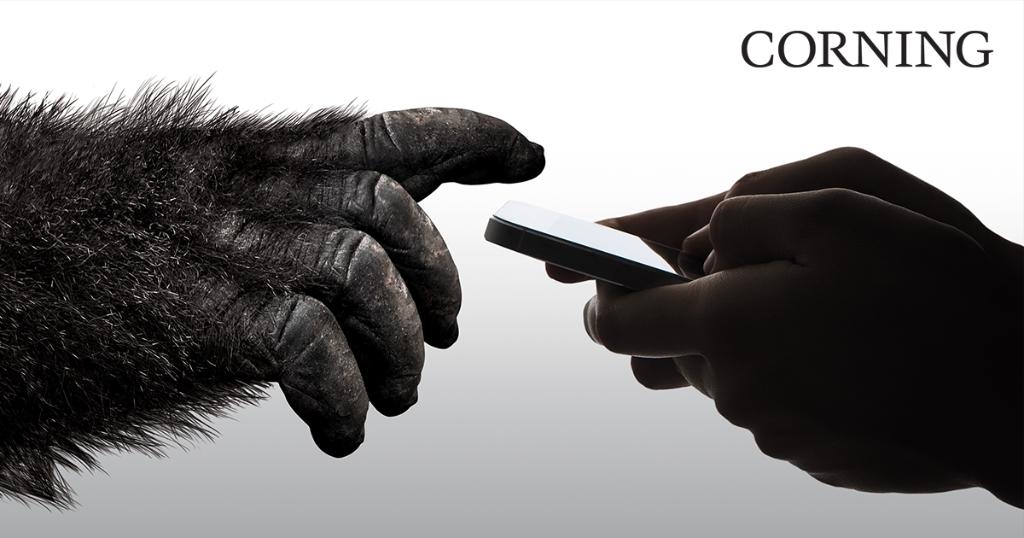 Corning yesterday revealed Gorilla Glass 6, its next generation cover glass for mobile devices. In order to improve the durability of cover glass even after multiple drops, Corning has developed an entirely new material. According to its internal tests, Gorilla Glass 6 survived 15 drops from 1 meter onto rough surfaces which is up to two times better than Gorilla Glass 5. Gorilla Glass 6 also survives at higher heights than Gorilla Glass 5.
"As consumers become more dependent on their smartphones, the opportunity for potentially damaging drops is also on the rise. Now more than ever, it's critical that the cover glass provides outstanding protection," said John Bayne, vice president and general manager, Corning Gorilla Glass. "Corning Gorilla Glass 6 improves upon Gorilla Glass 5 by surviving drops from higher heights, but, more importantly, has been engineered to survive multiple drops."
Corning Gorilla Glass 6 is currently under testing by various mobile OEMs and is expected to reach the market in the next several months.
Source: Corning