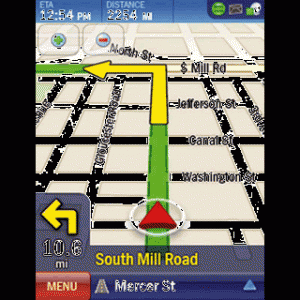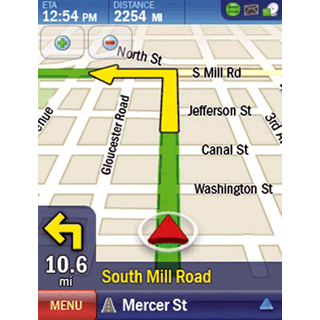 CoPilot Live GPS from ALK Technologies will be ready to rock on the newly announced Toshiba TG01 when it is released.
CoPilot will utilize the devices GPS receiver to offer full featured turn by turn navigation on 3D or 2D widescreen map views, weather conditions, fuel prices and traffic alerts, all in real time.
Safety camera alerts and free camera database updates will also be offered, and can be downloaded right to the handset. Sounds good to us.
Pricing and availability details should be forthcoming in a short while.
For the original post, go here.
Let us know what you think in the comments.