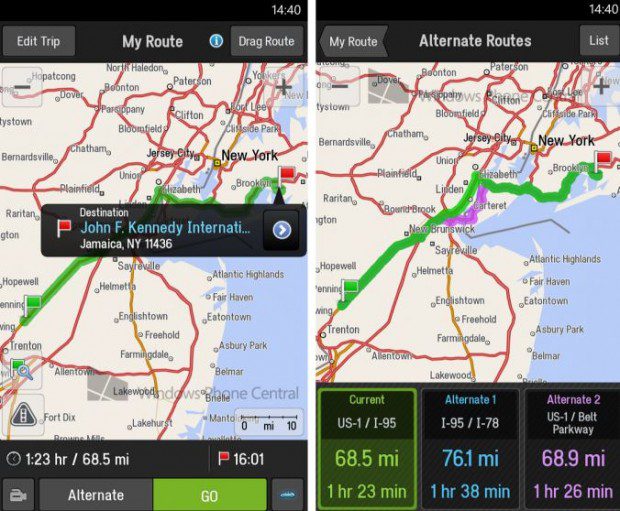 ALK Technologies today announced the release of v9.5 of CoPilot GPS navigation app for WP8 devices. This new update adds a new feature called Motion Lock which enables less interaction while driving. "Adjusting your GPS system while driving can be distracting, so we are introducing Motion Lock to reduce driver interaction while on the move" said David Quin, head of consumer applications at ALK Technologies.
Features in this update: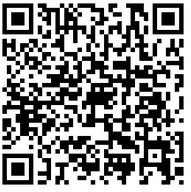 The new "Motion Lock" feature enables you to choose the minimum travel speed at which the map becomes locked for safer, hands free driving. Speeds can be set at 5, 10, 15 or 20 miles per hour in "Settings." You can decide whether you want to use it or not (fully optional!), but this new feature helps you to stay focused on the road while CoPilot directs you to your destination.
Improved in-app search to more easily find places near a destination
Highway exit numbers are now displayed on the map, giving drivers clearer guidance
Two striking new 3D and 2D map guidance styles
Download it here from Windows Phone Store for free.