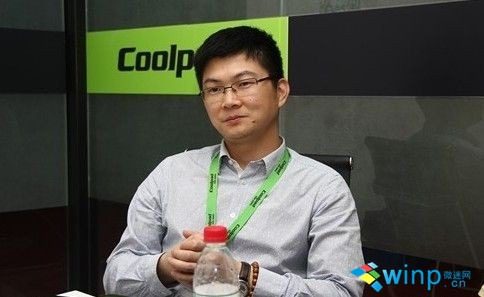 Winp.cn reports that Chinese OEM Coolpad will also soon release a Windows Phone 8 handset.
In an interview Coolpad Cool R & D vice president Zhang Guangqiang is quoted as saying:
"Cool is also in full swing preparations for a smartphone based on the Windows Phone platform which is expected to be unveiled in the first half of next year."
Coolpad has made Windows Mobile handsets in the past, but abandoned the operating system in 2009.
The company will join an increasing roster of Windows Phone 8 OEMs, including Nokia, Samsung, HTC, ZTE, Acer, Lenovo and Huawei who will be delivering handsets over the next year, which should ensure a wide selection of handsets available in the market.