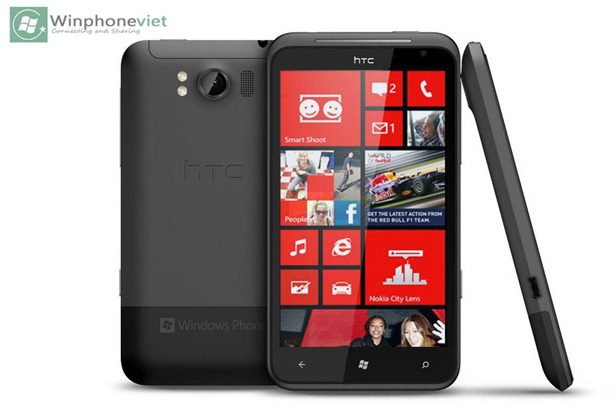 If you like living on the edge and the word warranty is meaningless to you, you may appreciate the latest Windows Phone 7.8 ROMs that have been cooked up for a wide variety of handsets.
On WinPhoneViet.com you can find ROMs for the HTC Titan, Samsung omnia 7, Samsung focus, and HTC Mozart.
Unlike other ROMs, these ones are said to be suitable for day to day use, are fully unlocked and comes with Nokia goodness.
Of course we recommend only the most adventurous go this route, and the rest (like us) wait for the official update, which cant be too far away right now.
Thanks Linh for the tip.