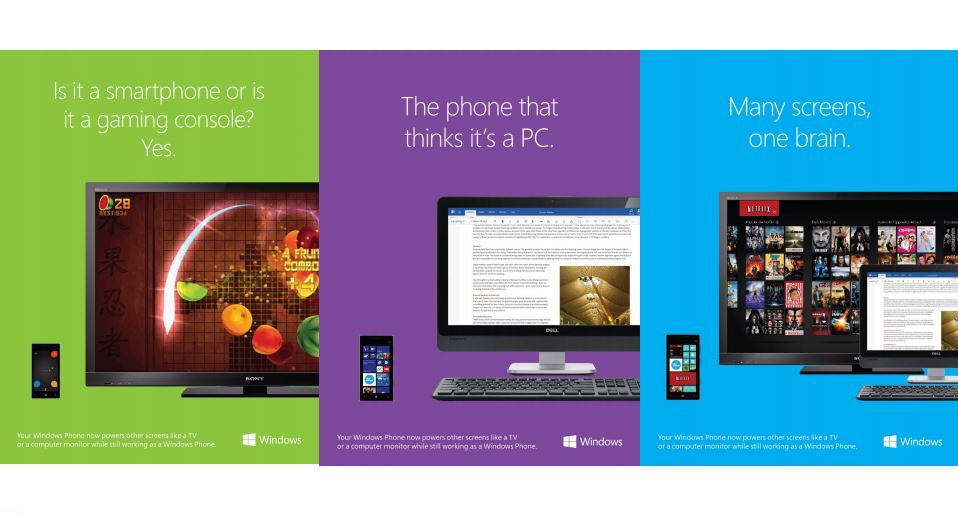 Windows 10 Mobile has a unique feature called Continuum which allows apps to scale beautifully to a larger screen. Users can connect a mouse and keyboard for an experience truly like on a PC. It enables many interesting scenarios like attending a client call while editing an Excel document on the second screen or joining a conference call while using a keyboard and monitor to take notes in Word. This continuum feature was originally codenamed "Modern Glass". This Continuum idea actually evolved from Xbox SmartGlass feature thus the codename "Modern Glass". Later this codename was changed to Wizard/Tinman. Finally, it was renamed to Continuum for consumer marketing purposes.
Gallery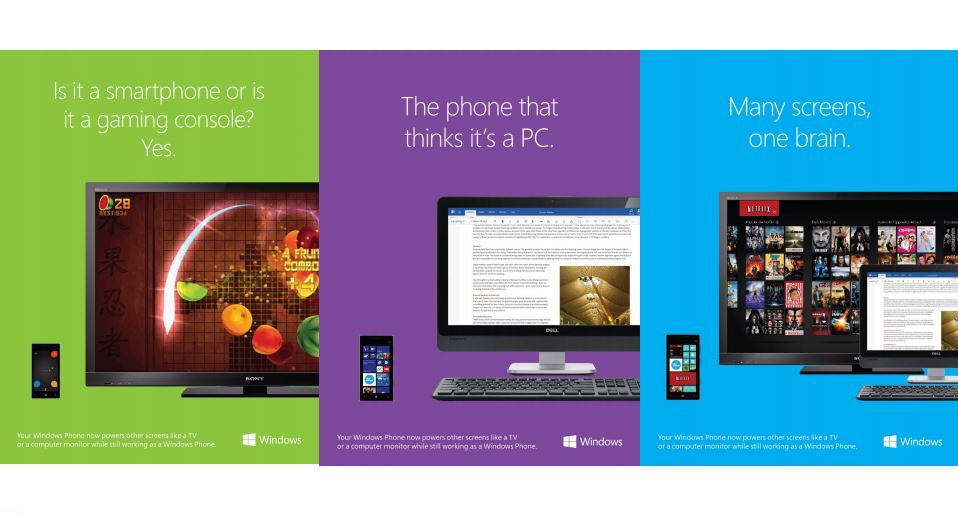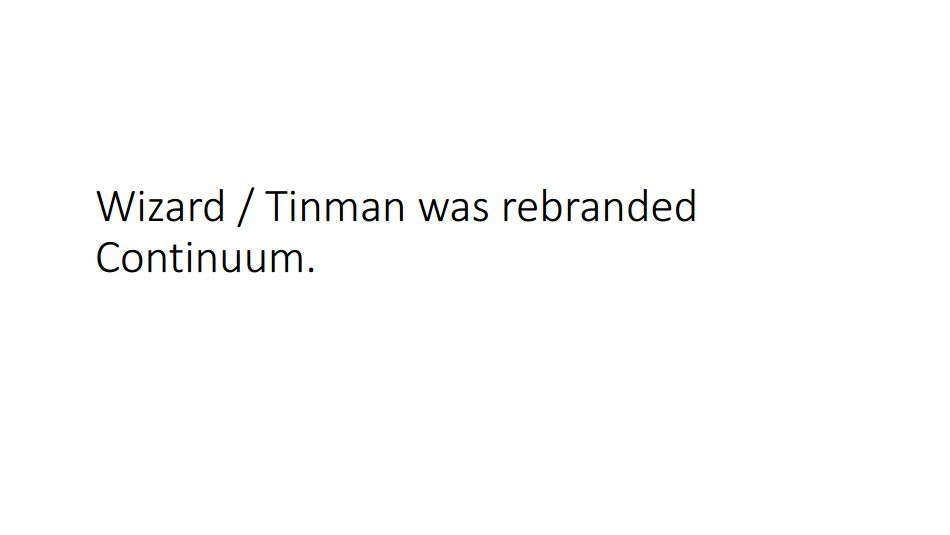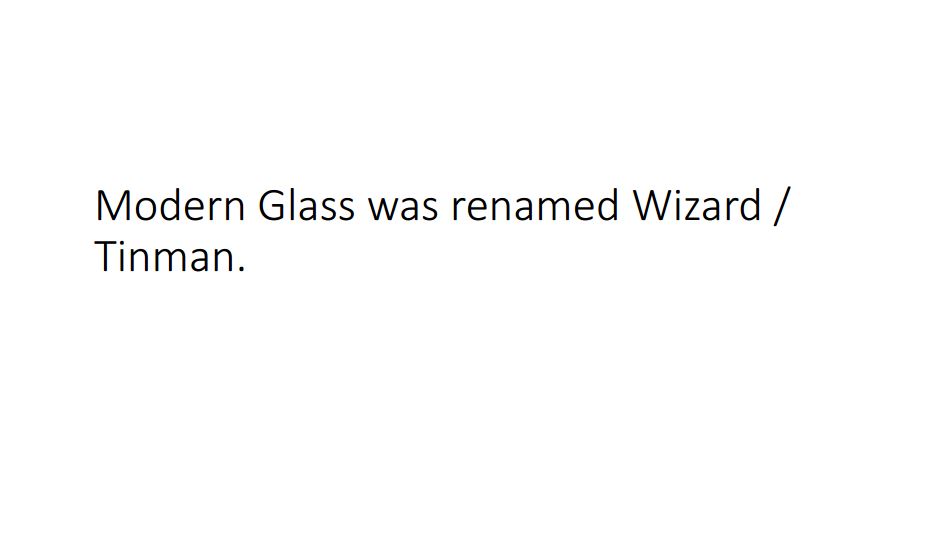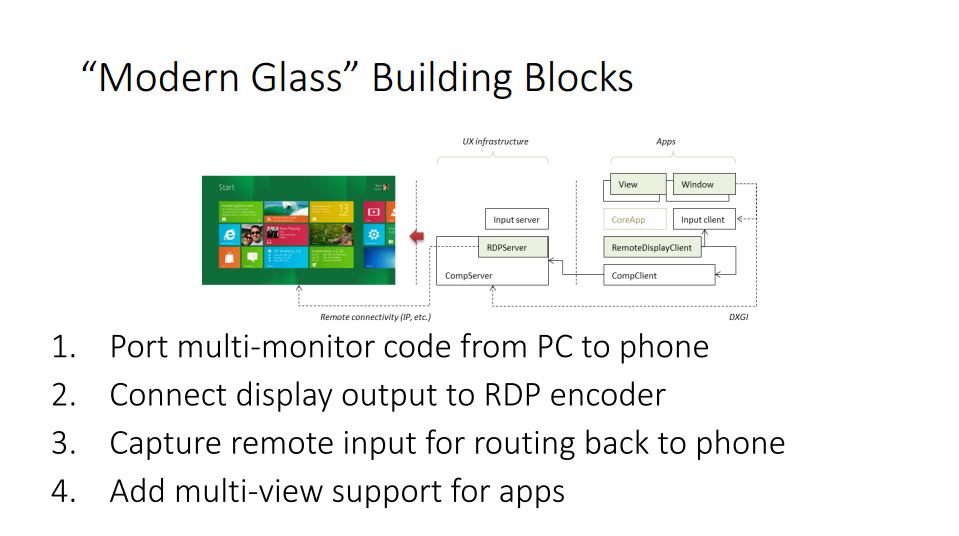 Also, Microsoft is looking at the following directions to improve the Continuum experience,
Very large physical displays (80"+),
Virtual displays (HoloLens),
Voice-driven interaction,
Disaggregated inputs, sensors, outputs,
Multi-user interaction.
Have you ever tried Continuum experience on Windows 10 Mobile? Share your experience with it in the comments section below.