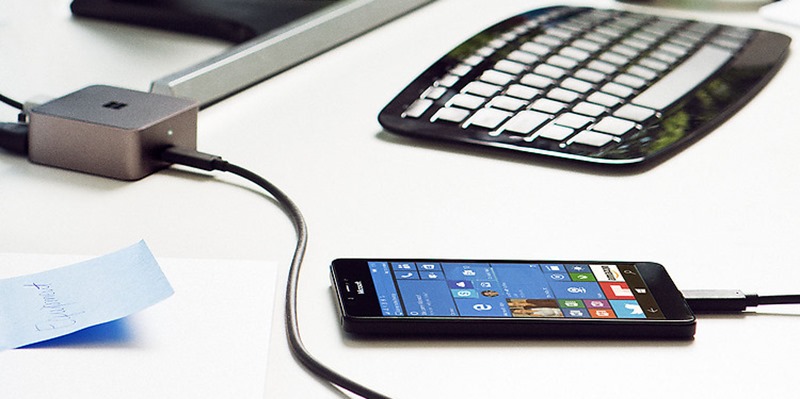 Continuum for phones is one of the key features of Windows 10 Mobile, particularly for high end handsets, but to make it work you need special hardware, either a Wireless Display or a device like the Microsoft Display Dock.
The cost of the device has so far been a mystery, but now Computerworld reports that a Microsoft spokesman has pegged the price at around $99.
That is not extremely expensive for a hub with HDMI, Display Port, USB-C and 3 USB ports, but its also not chump change.
The good news however is that there is some signs that at least the more expensive Lumia 950 XL will come bundled with the accessory, with Dutch website Belsimpel.nl offering the accessory with that handset, writing:
Pre-Order the Microsoft Lumia 950 Xl between October 9 and November 29, 2015 at Belsimpel.nl and receive Microsoft HD 500 Display Dock completely free!
Hopefully more retailers will be following the lead and we will see good seeding of this important functionality.
What do our readers think of the pricing? Let us know below.
Source
Via