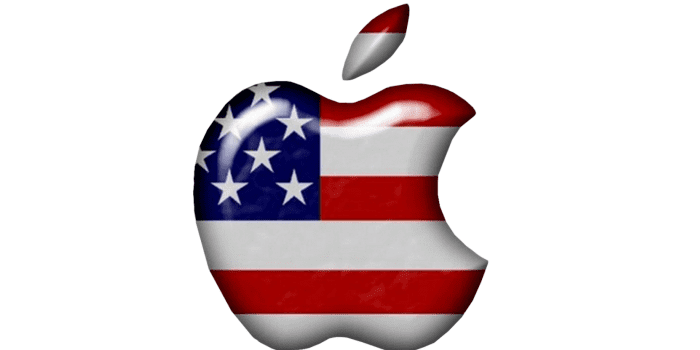 US publication The Hill has surveyed the 102 Congress members in US, and found less than 1% had Windows Phones.
According to the results of their survey 71% of congressmen and woman used iPhones, 28% Blackberry and 9% Android handsets.
Only one representative, Rep. Suzan DelBene (D-Wash.), a former Microsoft executive who now represents the district that includes the company's Redmond, Wash., headquarters, used a Windows Phone.
95% of law makers also used iPads, and in general were not shy of their Apple fandom.
"I love Apple. I love Apple," Sen. Claire McCaskill (D-Mo.) told CEO Tim Cook last year, when he testified on his company's tax practices.
"I harassed my husband until he converted to a MacBook. I'm very proud of Apple as an American company," McCaskill added.
"We love the iPhone and the iPad. People in Mexico and Canada love the iPhone and the iPad," Sen. Carl Levin (D-Mich.) said at the time, whipping out an iPad. "I've got one right here!"
With such a love for Apple one wonders how the representatives can rule fairly over issues which affect competitors such as Microsoft and Samsung.
Do our readers have the same concerns? Let us know below.