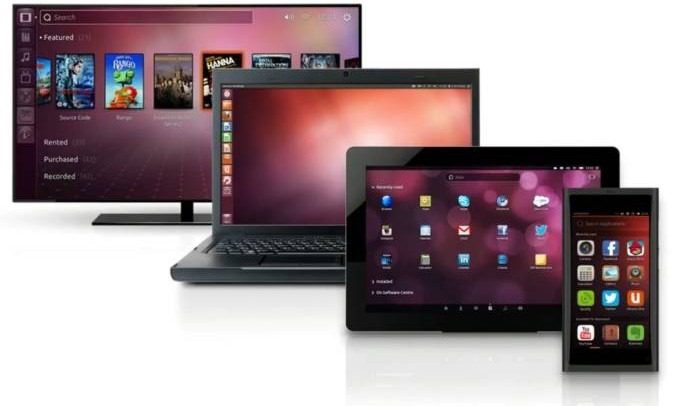 In May this year we reported that Canonicals' first phones running their Ubuntu operating system will be hitting the market this year, and would be delivering the same desktop mode when docked to a screen as some Windows 10 Mobile desktops will.
Now one of the first devices running the OS has arrived, the BQ Aquaris E5.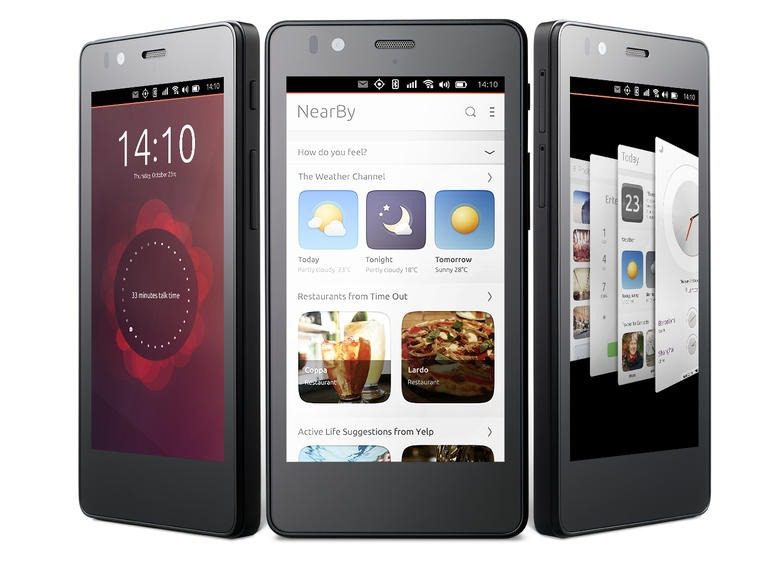 Fortunately it seems Microsoft has no reason to worry that one of its few Unique Selling Point will be usurped so quickly.
Techrepublic have reviewed the handset and were not too happy with the result.
They write:
I finally received an Ubuntu Edition Phone. I had been anticipating it for years… holding my breath on just about every announcement that the platform was ready for prime time. In teaser videos, it looked like the perfect mobile interface… one forged in logic and reason, with a UI that anyone—regardless of experience—could enjoy.

Unfortunately, that bit of fiction never made it into the land of reality.

After experiencing this platform for the first time, I would be thrilled to at least tell you my reaction was a hearty "meh." The unfortunate reality is that my first blush reaction to the Ubuntu Phone is "ugh!" That reaction sets aside the following facts about the BQ Aquaris E5:

The hardware is laggy and slow at best
When you're prompted to install an app (such as the Google Calendar app), you're directed to the Google Play Store and not an Ubuntu-specific app store
There are critically few apps actually available in the Ubuntu Store
Scopes are really little more than glorified short cuts to mobile web pages

In fact, as I used the device, I desperately tried to find something positive to say about the Ubuntu Touch interface. In the end, the only positive thing I can say is that Canonical did manage to find a company to ship its platform.
Jack Wallen, the reviewer, goes on to call the user interface "Confusing, Awkward,Unpolished, Incomplete and Frustrating" and a clear mistake, concluding "Ubuntu Touch takes "sense" and crushes it under its foot."
Have a look at what was promised below.
Hopefully Microsoft can get Continuum for Phones deeply established before Google and Apple come out with their own clones of the feature.