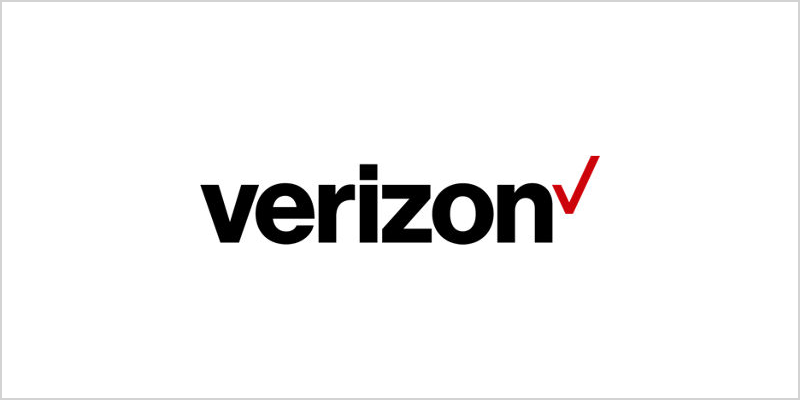 Verizon today announced that it will acquire Yahoo's operating business for approximately $4.83 billion in cash. Verizon owned AOL CEO Armstrong said, "We have enormous respect for what Yahoo has accomplished: this transaction is about unleashing Yahoo's full potential, building upon our collective synergies, and strengthening and accelerating that growth. Combining Verizon, AOL and Yahoo will create a new powerful competitive rival in mobile media, and an open, scaled alternative offering for advertisers and publishers."
The addition of Yahoo to Verizon and AOL will create one of the largest portfolios of owned and partnered global brands with extensive distribution capabilities. Combined, AOL and Yahoo will have more than 25 brands in its portfolio for continued investment and growth. Yahoo's key assets include market-leading premium content brands in major categories including finance, news and sports, as well as one of the most popular email services globally with approximately 225 million monthly active users. Additional technology assets in the advertising space include Brightroll, a programmatic demand-side platform; Flurry, an independent mobile apps analytics service; and Gemini, a native and search advertising solution.
Microsoft has partnerships with both Yahoo and AOL. Microsoft Bing powers AOL's web, mobile, and tablet search, providing paid search ads and algorithmic organic search results to AOL's properties worldwide. Last year, Microsoft sold part of its ad business to AOL. Back in April last year, Microsoft announced that they are renewing the search partnership with Yahoo. In October, they revealed some major changes in the new agreement between both these companies. As per the latest agreement, Yahoo will to serve Bing ads and search results for a majority of its desktop search traffic and allowed Yahoo to monetize rest of the traffic using their own ad platform or sell it to Google.
It will be interesting to see how Microsoft's deals with AOL and Yahoo will continue under Verizon. Do you think Verizon can create a successful media business with Yahoo and AOL? Let us know your thoughts in the comments section below.