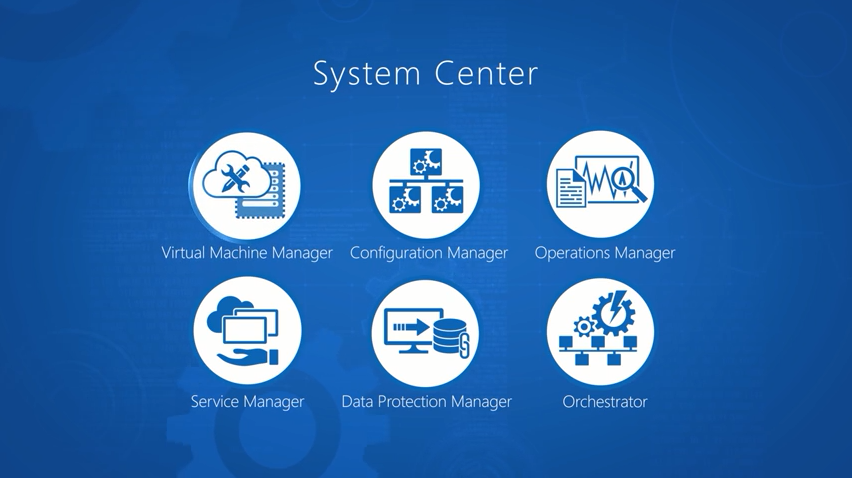 Microsoft recently announced that System Center Configuration Manager Current Branch surpassed 50 Million devices under active management. Microsoft highlighted that more than 25,000 unique customers have upgraded to ConfigMgr Current Branch and they have reached this milestone in less than 1 year after its release. This is the fastest upgrade to a new version of ConfigMgr in its history.
Nearly every week we see 1M Windows 10 devices deployed in the enterprise.
Of these 1M devices, more than 99% are managed via ConfigMgr.
Organizations that base their Windows 10 deployments on ConfigMgr are using unified Windows management of ConfigMgr (i.e. managing their Windows 7, Windows 8, Windows 10 traditional, and Windows 10 modern management devices via the single pane of ConfigMgr).
Earlier this month, Microsoft released version 1610 for the Current Branch (CB) of System Center Configuration Manager that includes some great new features and product enhancements.