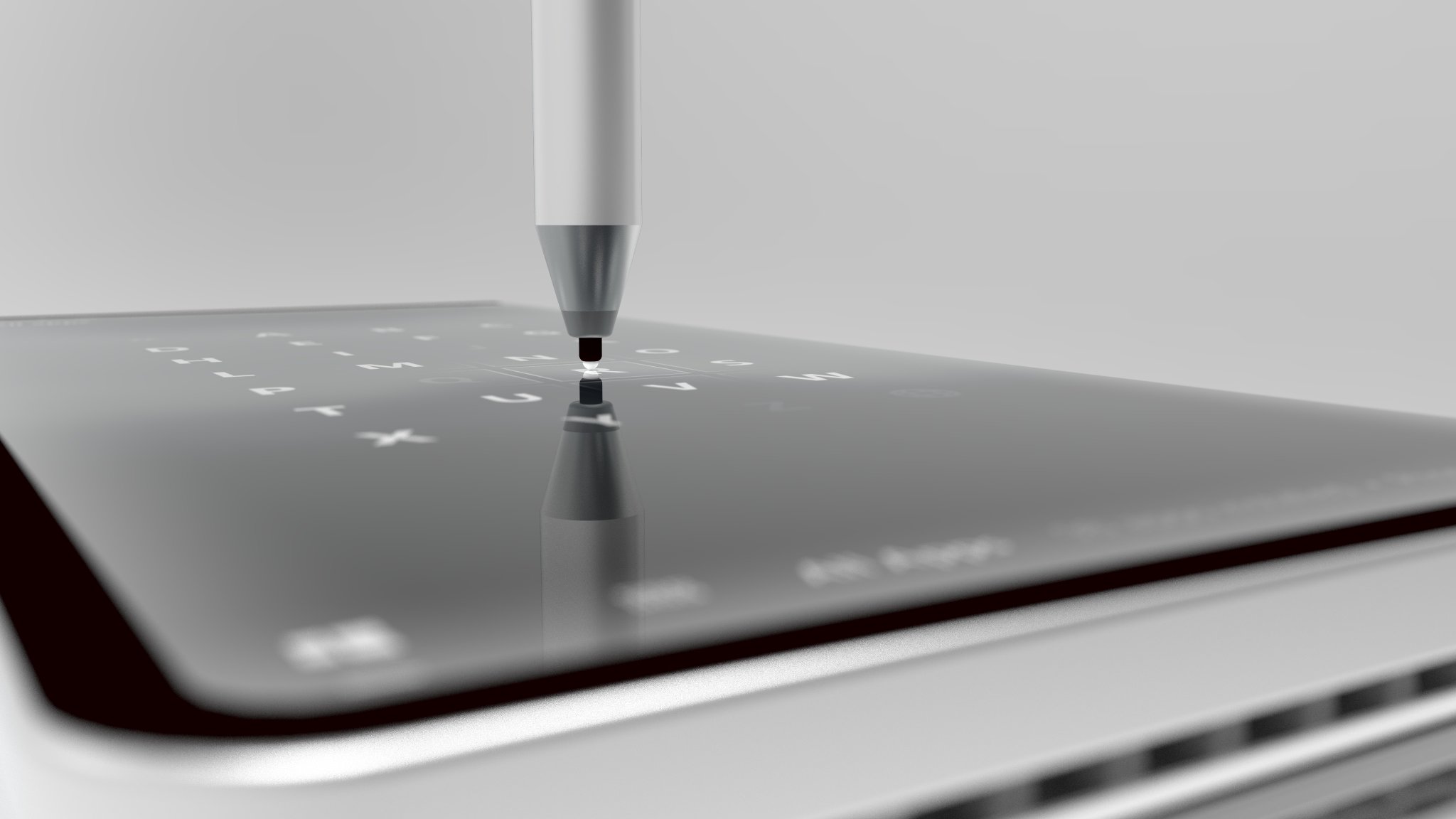 Foldable devices are the new tech hardware trend, with anticipation for what the potential they could have been built up among techies. Samsung this week just announced its own take on foldables, and Microsoft has been rumoured to be working on its own foldable device with project Andromeda, and while we haven't seen much of what that would entail regarding leaks, one concept artist did the work to put together a design, and it looks rather nifty.
The design draws heavily on what Microsoft currently offers with Windows 10, albeit with UI elements which lend themselves more readily to shifting around when used on a display that would bend backwards and convert from a tablet-like device to a phone sized one.
Gallery
Microsoft already has experience with multi-modal interfaces with Continuum for Windows and UWP. In theory,the firm should have much of the UI legwork for foldable device software already done.
Microsoft will likely have more to share about Andromeda over the next year or two, depending on if it finds the concept of foldables worthwhile.
In the meantime, you can whet your appetite by having a look at more images on the Twitter link below.
Source: Twitter