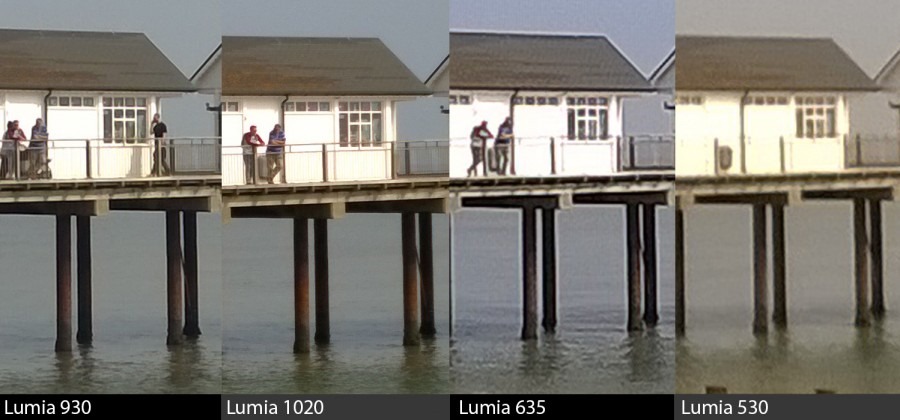 Techradar has decided to see if its worth paying over the odds for a Pureview camera , or whether one of Nokia's cheaper devices, like the Nokia Lumia 530 or 635 can do as good of a job for a lot less.
The compared the Nokia Lumia 1020, 930, 635 and 530 and along the way they looked at the camera's ability to capture detail, colour accuracy, depth of field, macro, dynamic range, and low light performance, and found quite a few surprises.
See their verdict in their article here.
Its also worth having a look at what Nokia's cheapest camera's can do from some of the wonderful submissions in our latest photo contest.