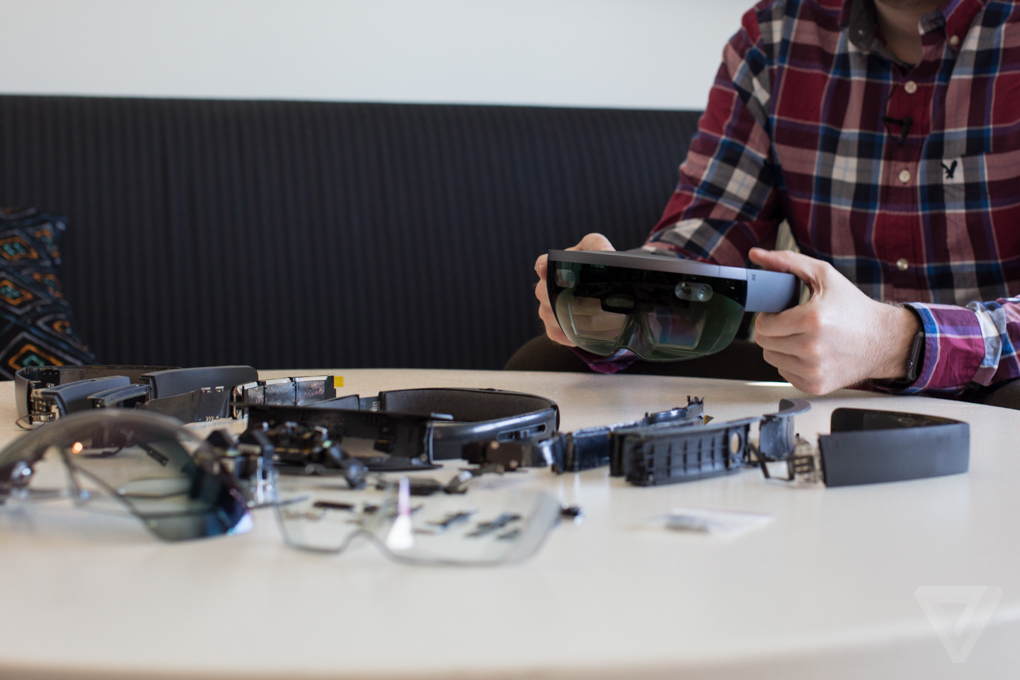 Digitimes reports that Head-Mounted Display component manufacturers are expressing scepticism regarding the size of the Windows Holographics market Microsoft is promising OEMs such as Acer, Lenovo and HP.
They claim Microsoft and Intel has been visiting brand partners recently trying to promote their technology, but that many vendors believe their plans for VR related technology and product development, as well as their market scale estimates are over-optimistic.
Microsoft hopes to expand the market for Mixed Reality by building it into Windows 10 with the Creators Update in early 2017 and by giving away the Windows Holographic platform, which should allow vendors to release powerful virtual or augmented reality headsets at low cost.
Upstream vendors however are more skeptical of the prospects of the technology, and note that Microsoft will be competing with home build solutions from some OEMs already, and therefore not get adequate support.
Microsoft has promised headsets at a variety of price points from the likes of Asustek Computer, Acer, Lenovo, Hewlett-Packard (HP), Dell, and expect the first Windows Holographic headsets to hit the market in the first half of 2017, from the likes of 3Glasses, which is expected to sell their solution for only US$499.
Microsoft has missed targets on several occasions over the last few years, and overly optimistic promises can be damaging if it results in oversized investment by OEMs which are then later followed by losses, so we hope Microsoft presents a realistic picture to their OEMs and ODMs regarding Windows Holographic adoption and avoid the usual Hype Cycle Trough of Disillusionment.