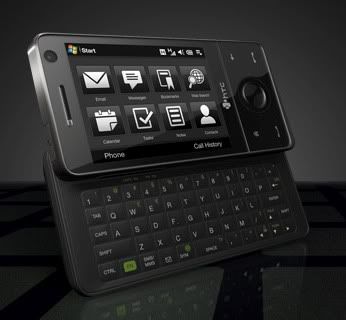 Looks like the guys over at www.fuzemobility.com have posted some very helpful hints for all you HTC Fuze / HTC Touch Pro users.
There are some good registry tweaks as well as shortcuts for your device. Â  There is a little bit of something in there for everybody from the novice to the professional windows mobile user.
There are three sections from NOOB, Big Fuzer, and Pro.  So you will have some idea of how hard or risky each modification is prior to trying it.  Thanks to DavidK for his hard work to help out the community. -ppcmobility.com
Some interesting finds are:
Remaping the PTT button (for HTC Fuze users)
Removing the delay in taking photos
Speeding up your Touch Pro Keyboard (will also work for other devices) thanks to scotchua @ xda-developers for originally posting this)
Adding a custom city to TouchFLO 3D.
Snap a photo of a Barcode and Automatically compare prices online.
See the full thread here