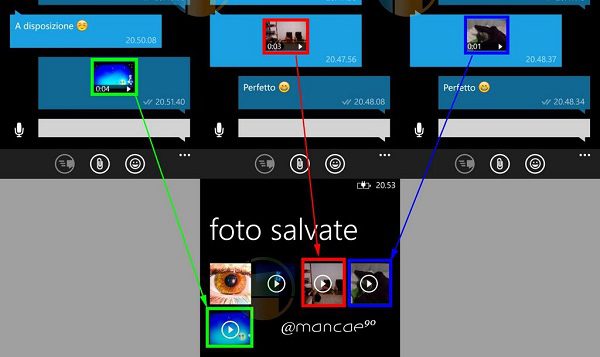 WhatsApp is unusual in being a company which rapidly and repeatedly updates their Windows Phone app.
WPArea.de reports on some new features found in the latest closed beta of the app.
The headline new feature is the ability to save videos received to local storage. The new update also adds the ability to send up to 10 photos at a time, being able to store profile pictures and fast deletion of old messages.  In addition users can no longer increase the font size in the app, with the app now being responsive to the system-wide setting in the Settings area.
The features are expected to reach the release branch of the messaging software shortly.