With Windows Phone 7 just around the corner for most, I thought I should get on a few more reviews for you guys and so that is what I shall do. Coming up soon, I have some new media focused reviews. Products like Beats by Dr. Dre and Monster headphones, because with WP7's focus on media(Zune hub)… We all need a good pair of headphones, and these pairs even offer media control buttons and a call answer button.
I will also try and get a few comparisons for the 6.5 users that are looking for a 32GB Micro SDHC solution… And are not sure of were to go (Sandisk, TopRam, etc.).
If there is any other reviews you would like to see before WP7 is out, please let us know and I will work on it. Otherwise I will keep looking and reviewing to the best of my ability.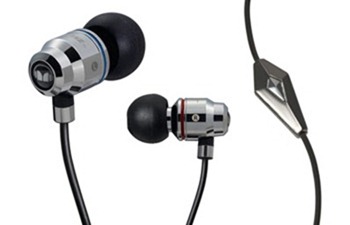 First To be reviewed.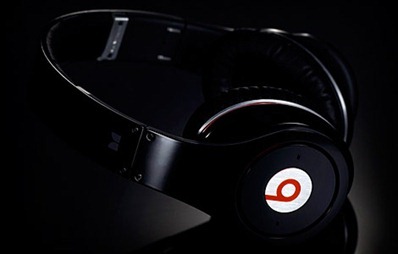 Second to be reviewed.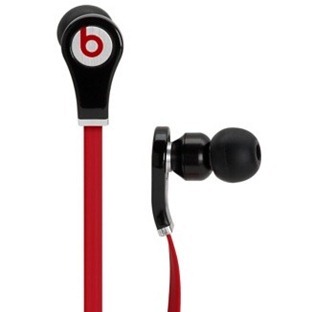 Third to be reviewed.
4 Product comparison coming soon (I Hope)