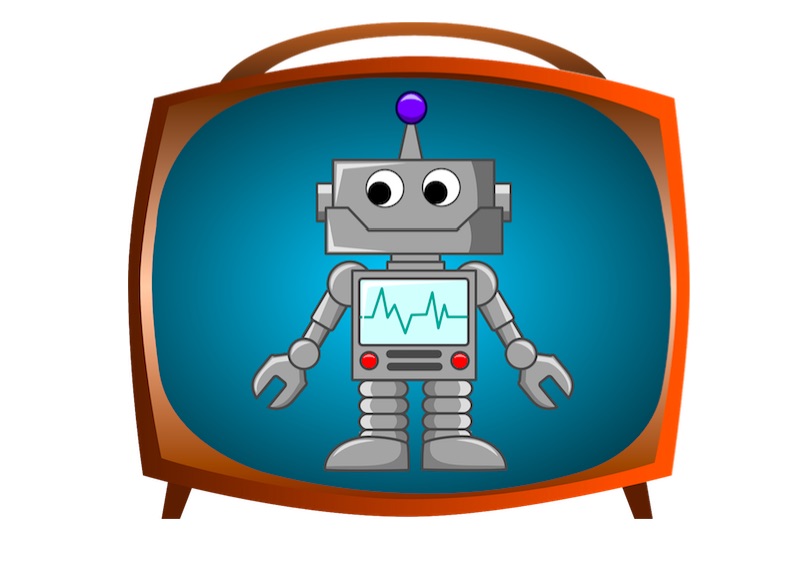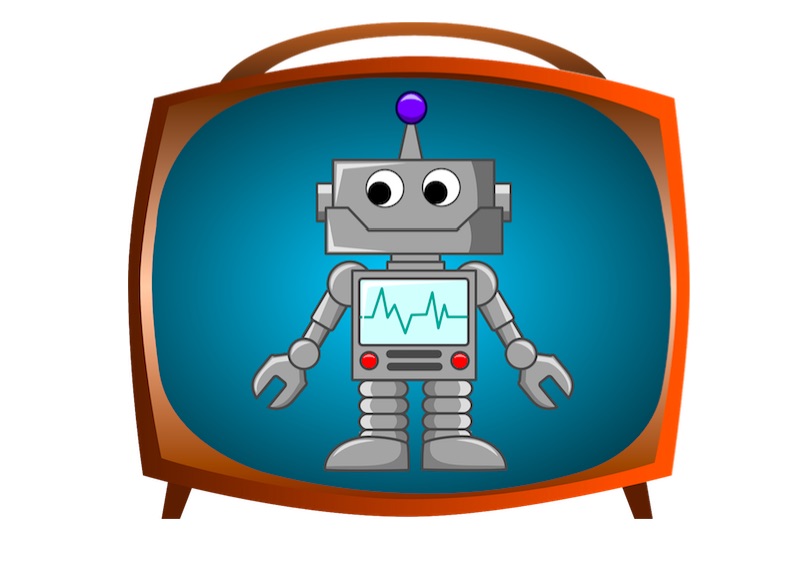 Microsoft is inviting you to come build a bot on June 21st and 22nd at its Skype Palo Alto event with help from the Microsoft bot team and AI experts from Cortana, Bing and Microsoft Research. The event is free, just bring yourself, your laptop, and your existing bots or great ideas.
You'll get early access to the latest bot development tools and samples, including the opportunity to network with like-minded developers, and enjoy great food and drinks.
There will be prizes for the most innovative and engaging bots, in both pre-built and built-at-the-event categories.
Space is limited, so of you're interested register here.